ENGAGE
Effortlessly capture, engage & drive more applicants
Get more applicants from your existing candidate sources using smart forms and hyper-personalized job alerts.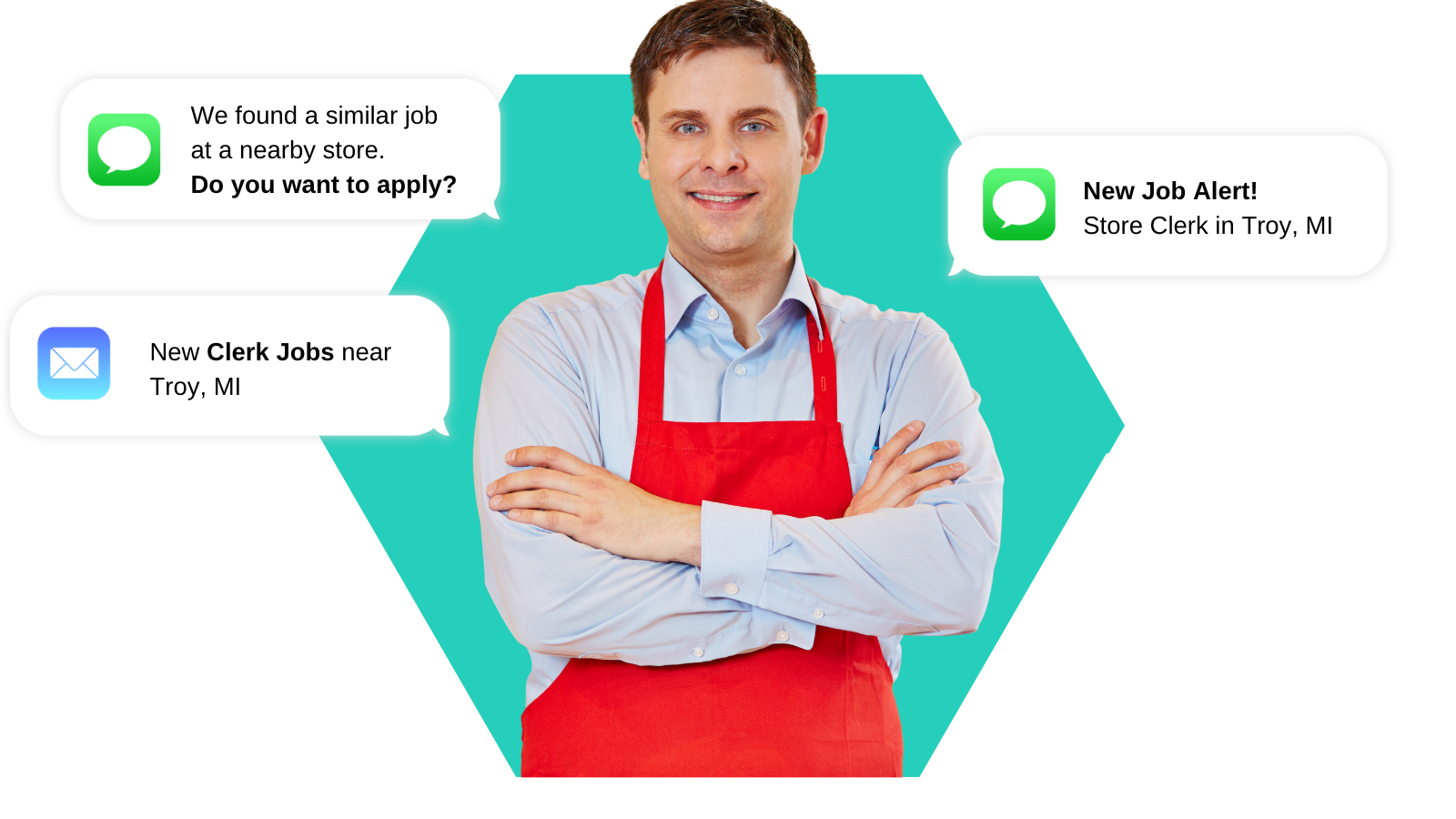 SMART FORMS
Capture job seekers who aren't ready to apply
95% of job seekers who visit your jobs don't apply. Dalia triggers smart forms so they can easily connect.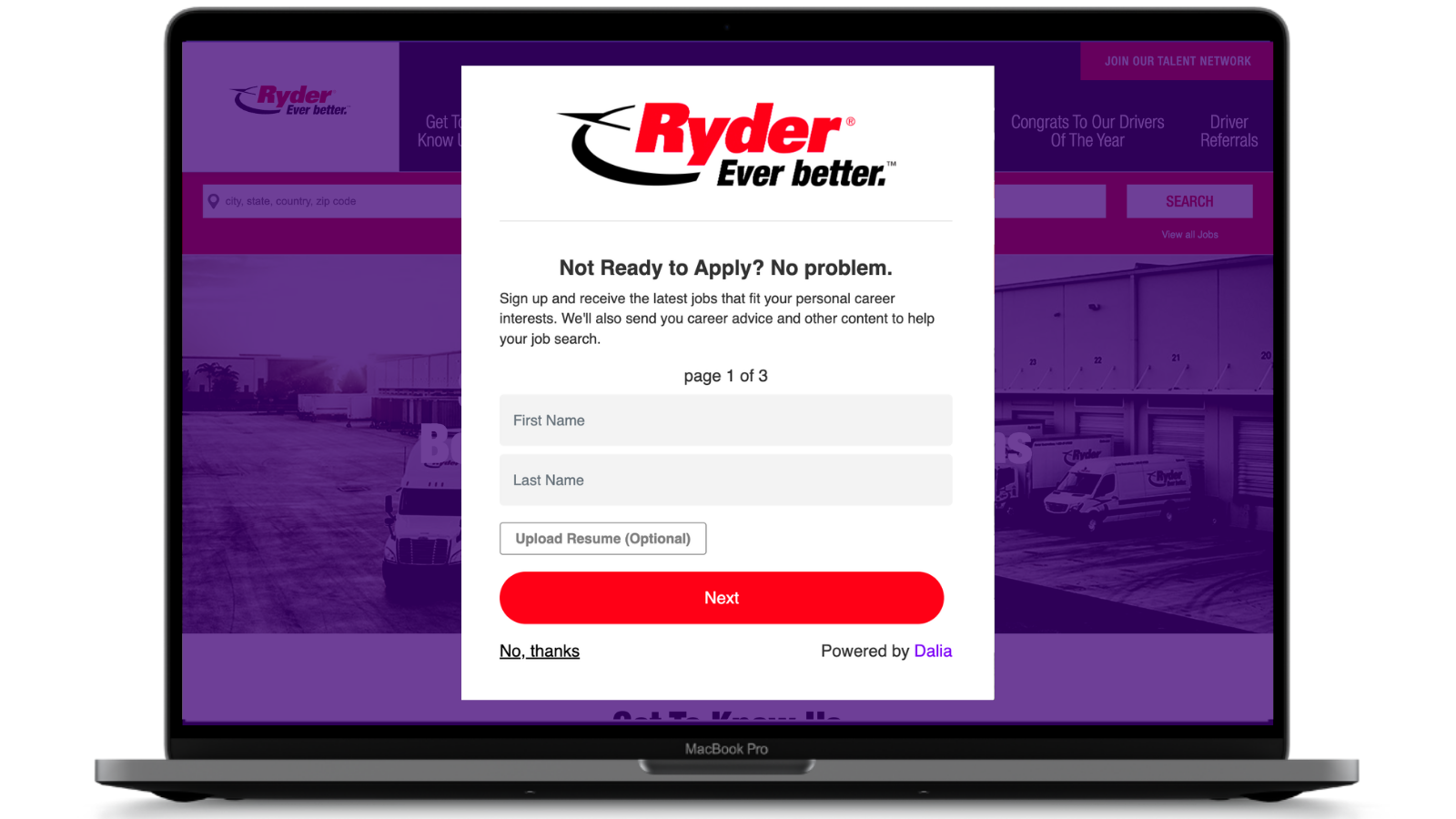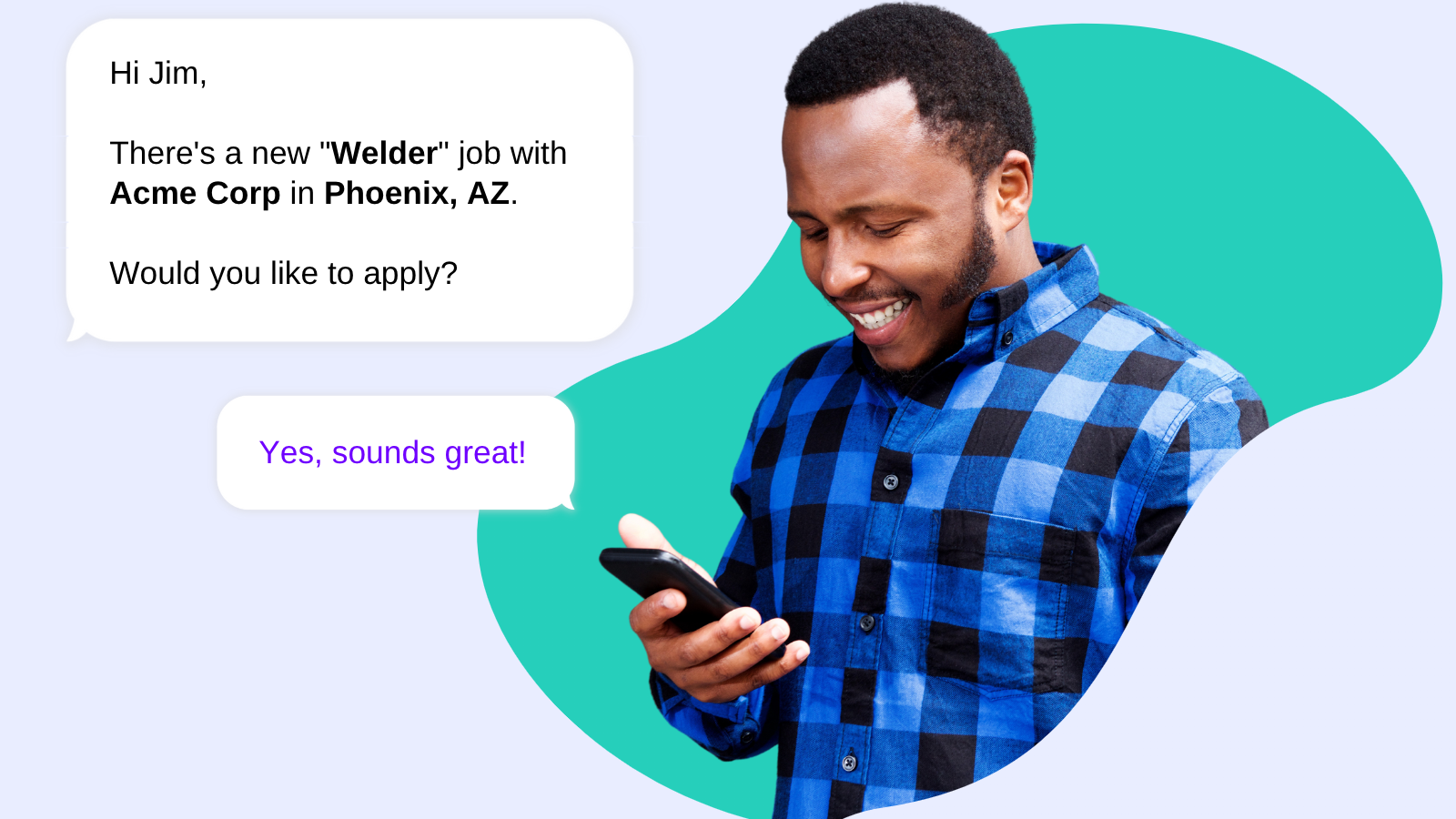 EXPAND YOUR REACH
Activate the job seekers in your ATS & CRM
Sync candidates from your existing systems and Dalia's Talent Network to engage an even larger audience.
JOB ALERTS
Drive more applicants with maximum-impact job alerts
Dalia's job matching engages job seekers with daily, hyper-personalized job alerts that have a 99% deliverability rate.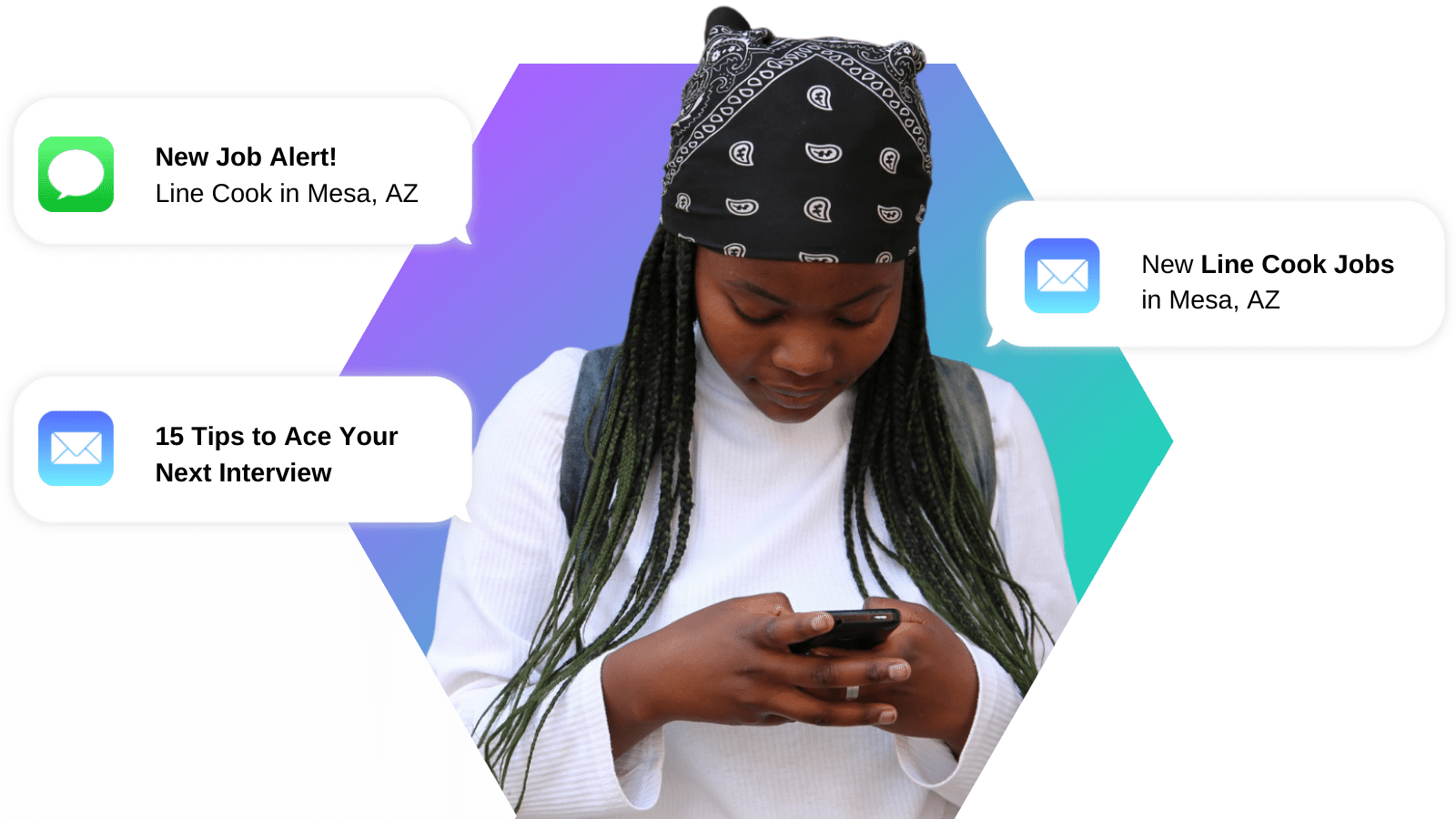 BOOK A DEMO
Ready to see Dalia in action?
Fill out the form below and an expert from our team will reach out.