INTERVIEW
Hire faster by automating interview scheduling
Recruiting teams that don't move the interview process fast enough lose great talent to competitors. Dalia moves your interview process into warp speed by automatically scheduling.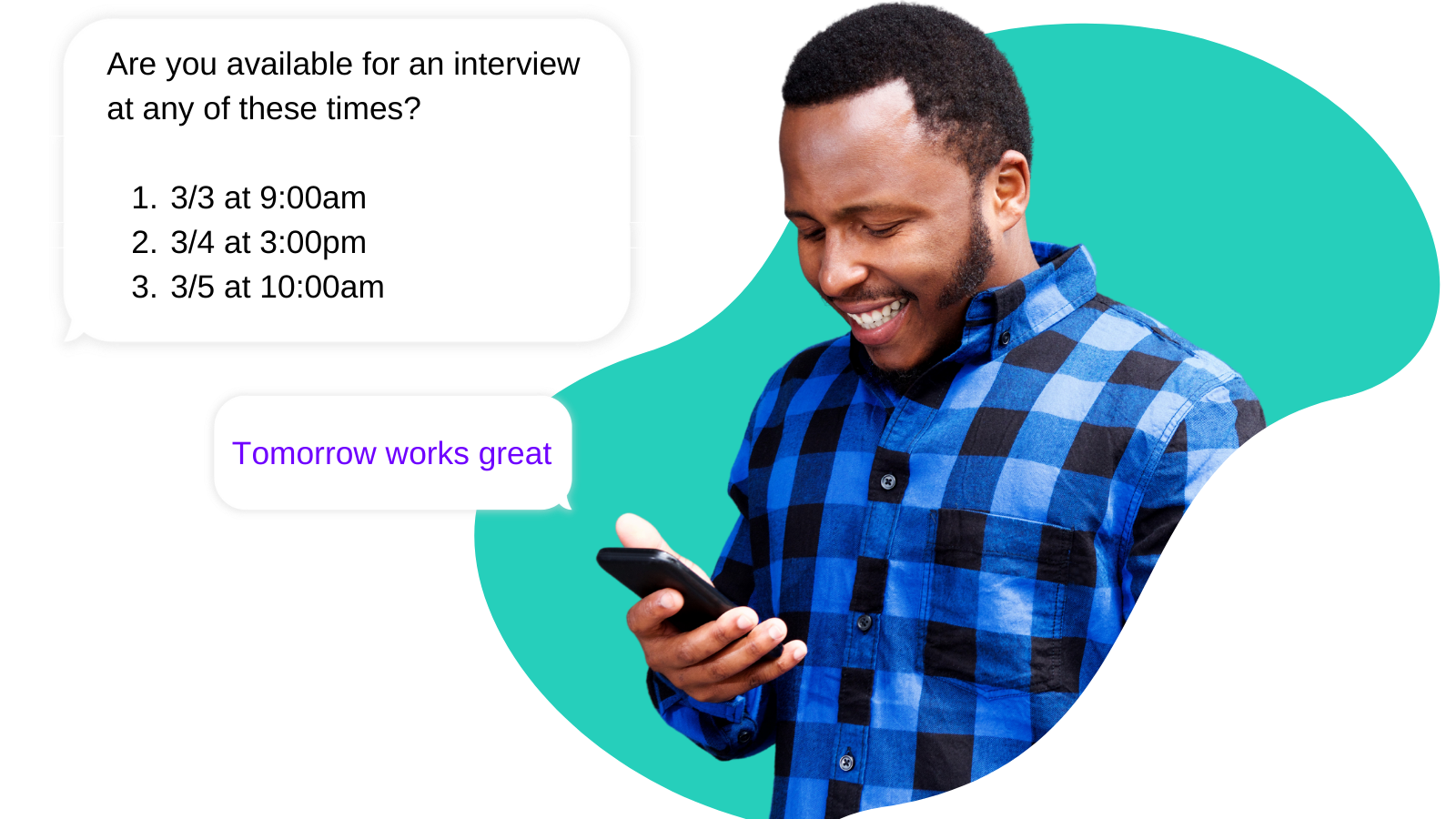 INTERVIEW SCHEDULING
Self-scheduling that's lightning fast
Candidates simply select from a set of available times synced from recruiters' or hiring managers' calendars.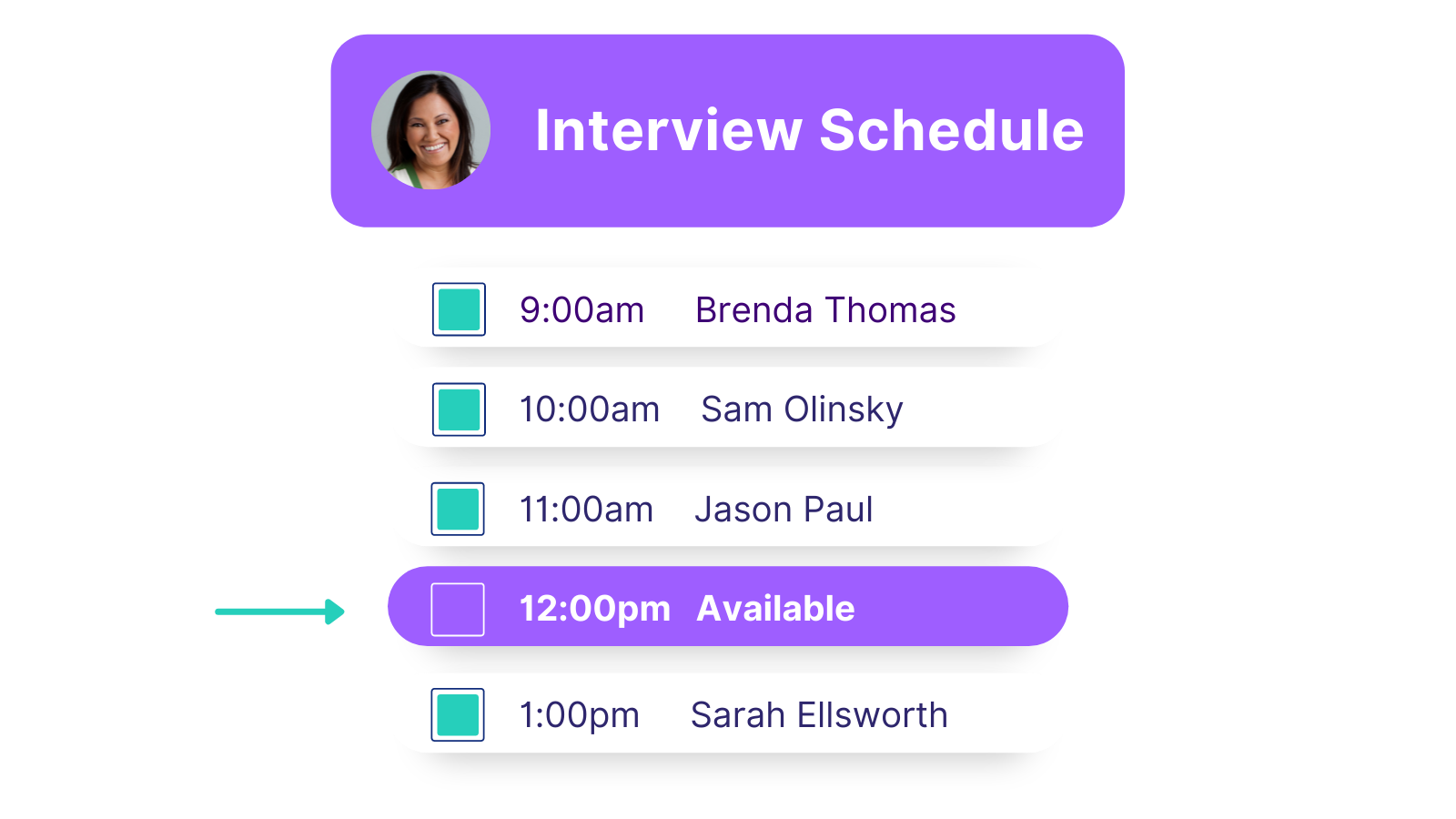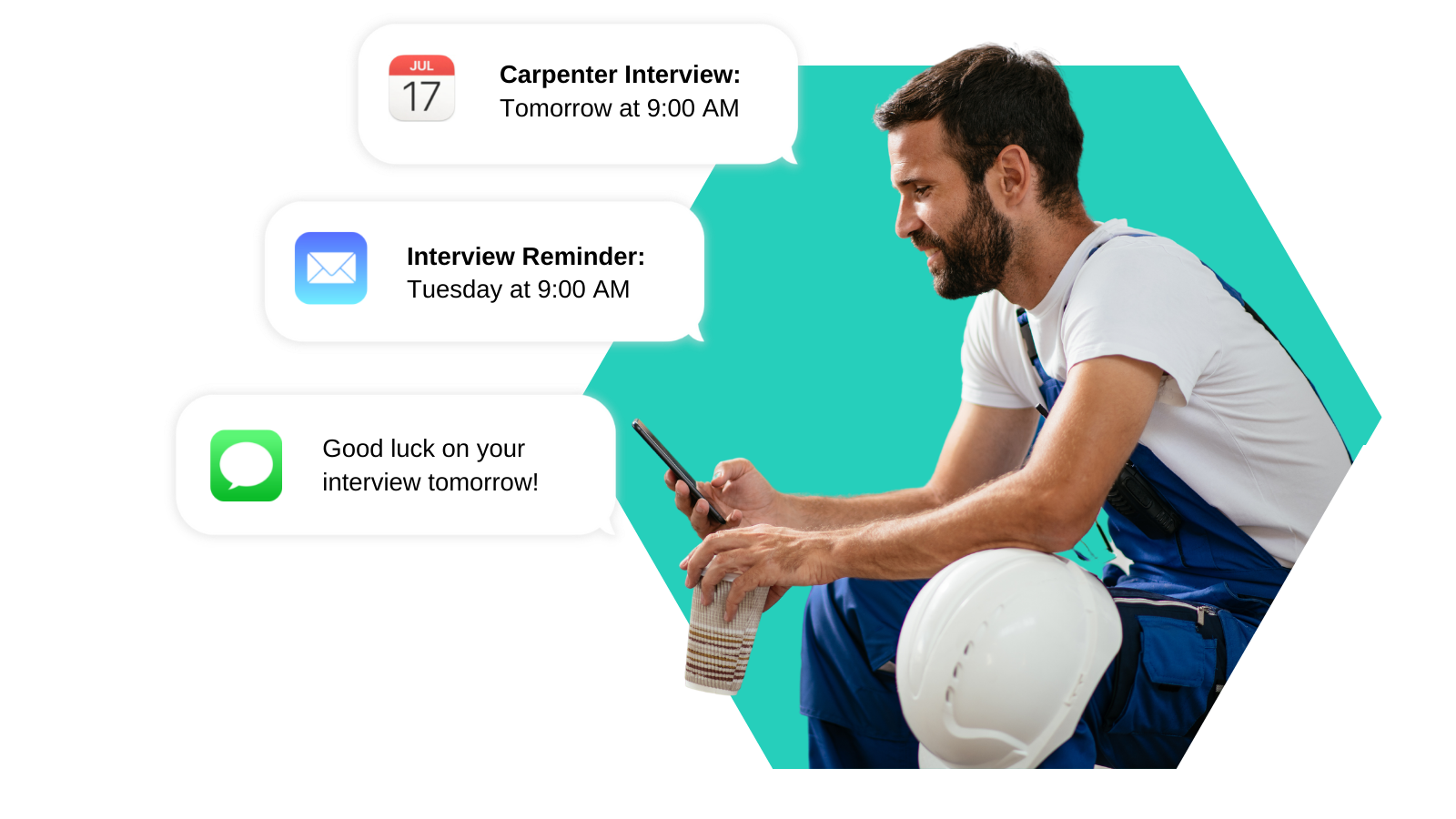 AUTOMATE COORDINATION
Stay organized and reduce no-shows
Calendar invites and reminders are sent automatically to candidates and interviewers.
PLANS CHANGE
Updates sync directly with your calendar
Candidates can cancel or reschedule interviews whenever needed, without recruiters lifting a finger.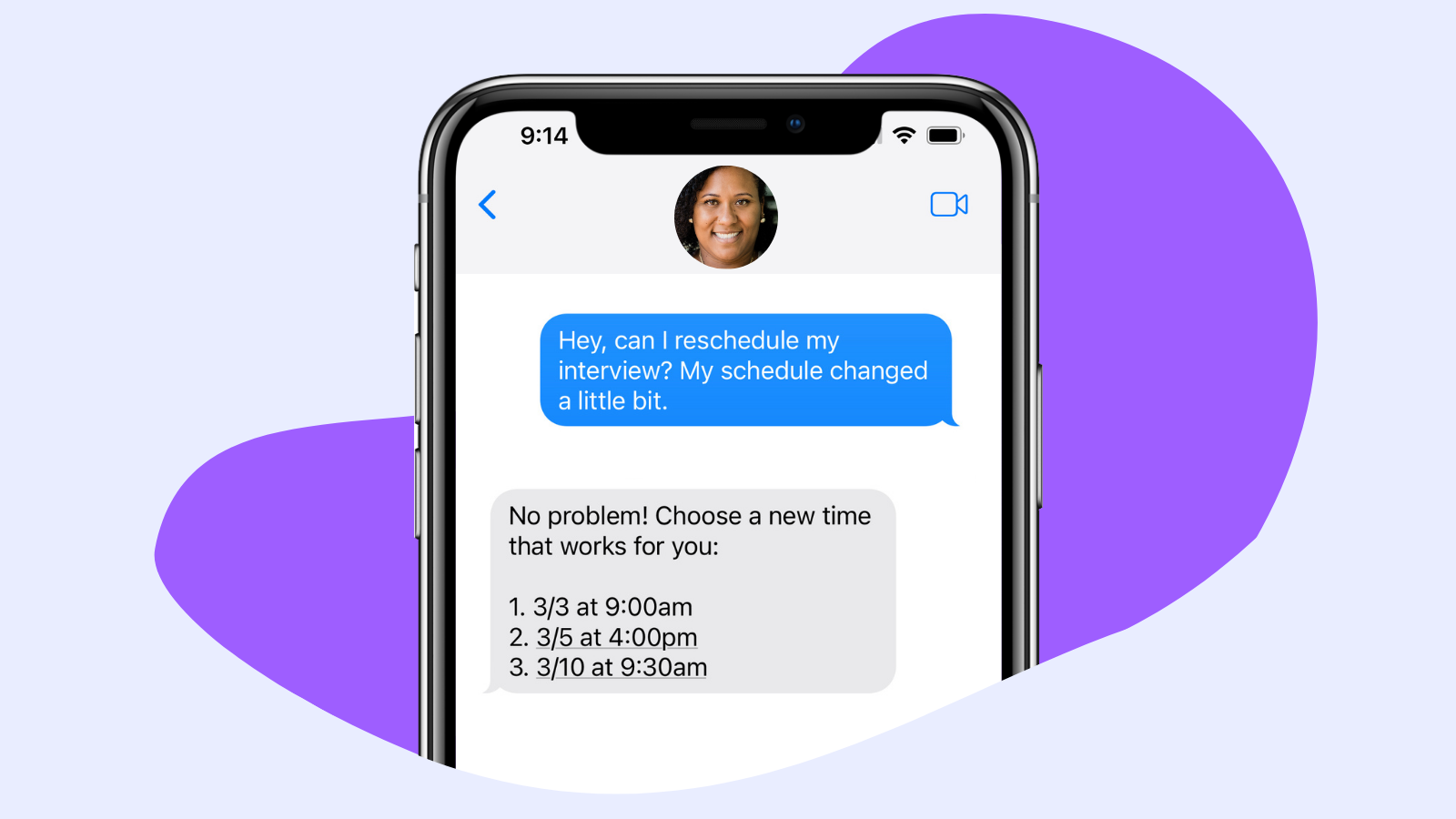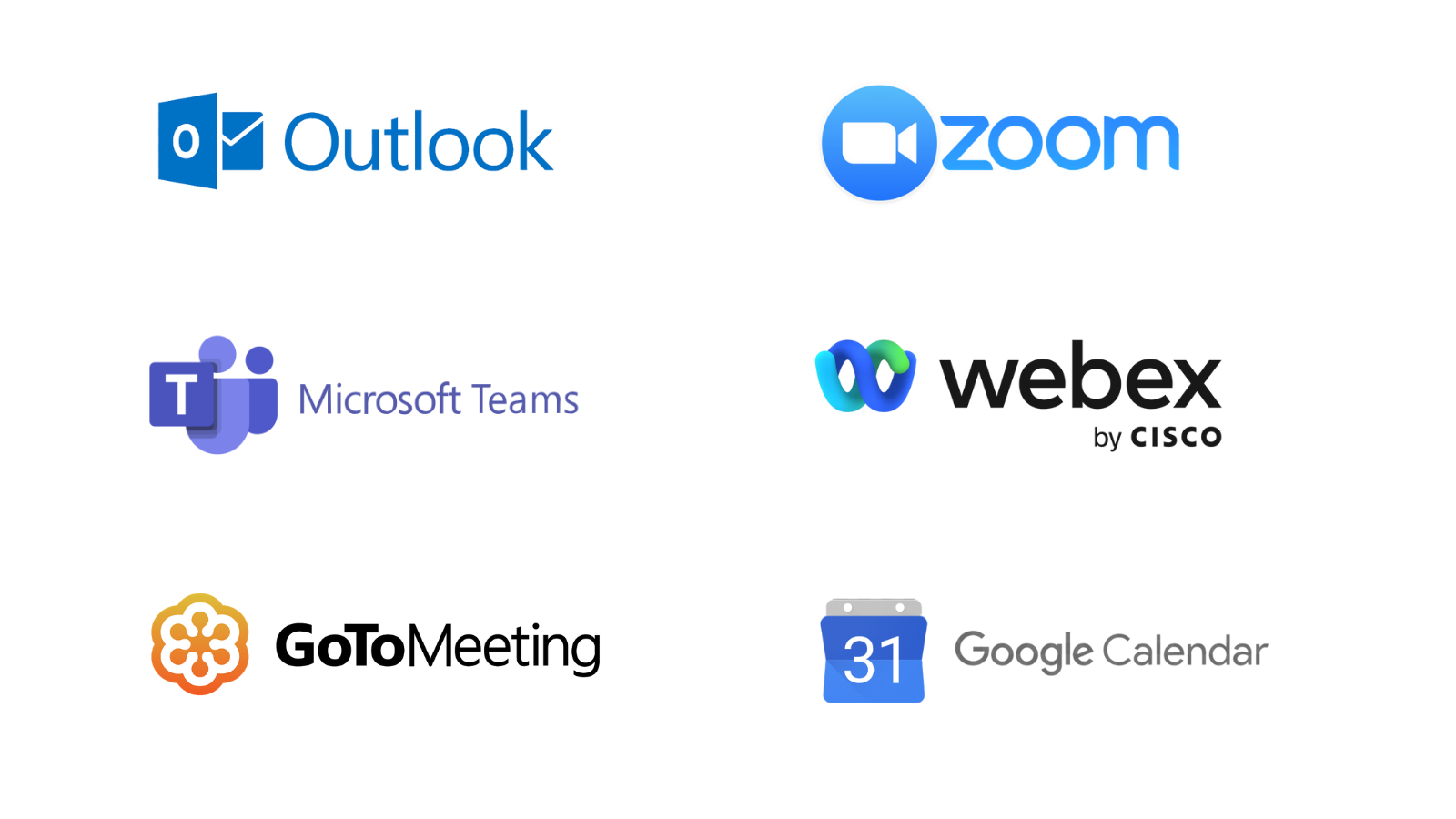 START NOW
Instant impact with super simple setup
Easily integrate the work calendar and video conferencing platforms you already use.
Ready to accelerate your hiring?