REJECTION
Turn the applicant black hole into an experience that grows your brand
Dalia helps you boost your employer brand by sending rejection messages that help your candidates find a job.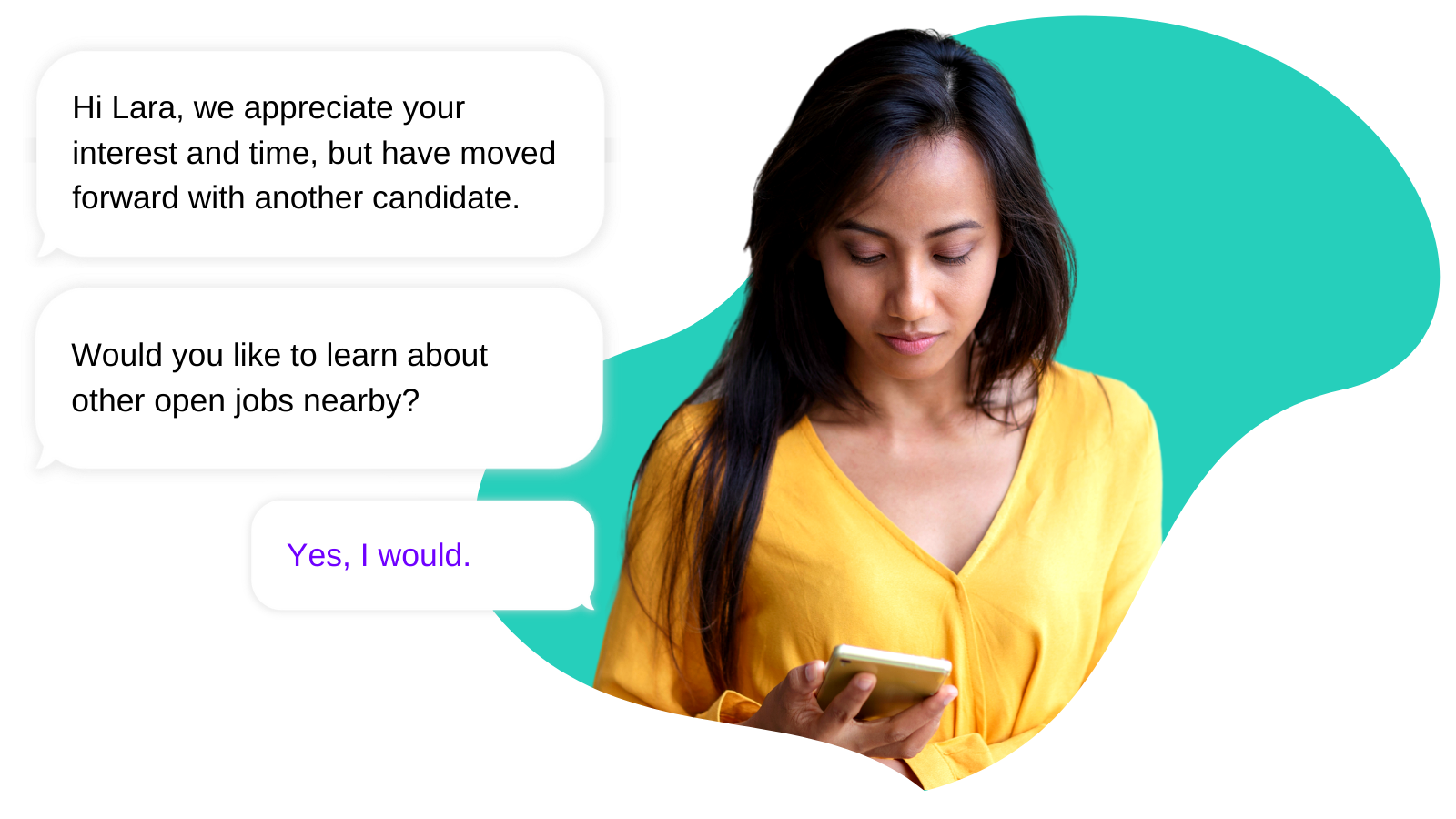 BE TRANSPARENT
Send rejection notifications automatically
Never leave another applicant hanging. Sync Dalia with your ATS hiring status to quickly share personalized and helpful rejection messages, automatically.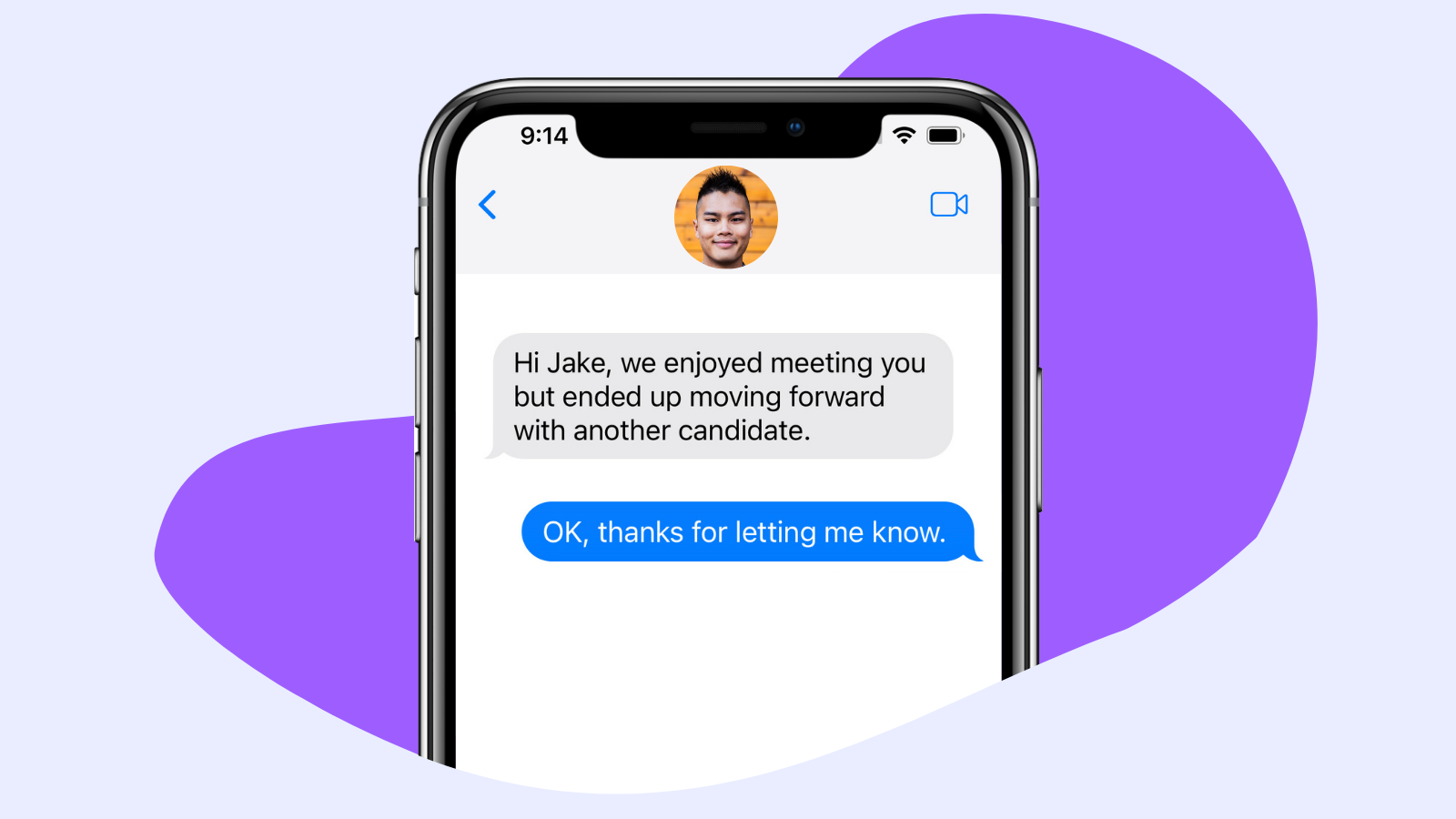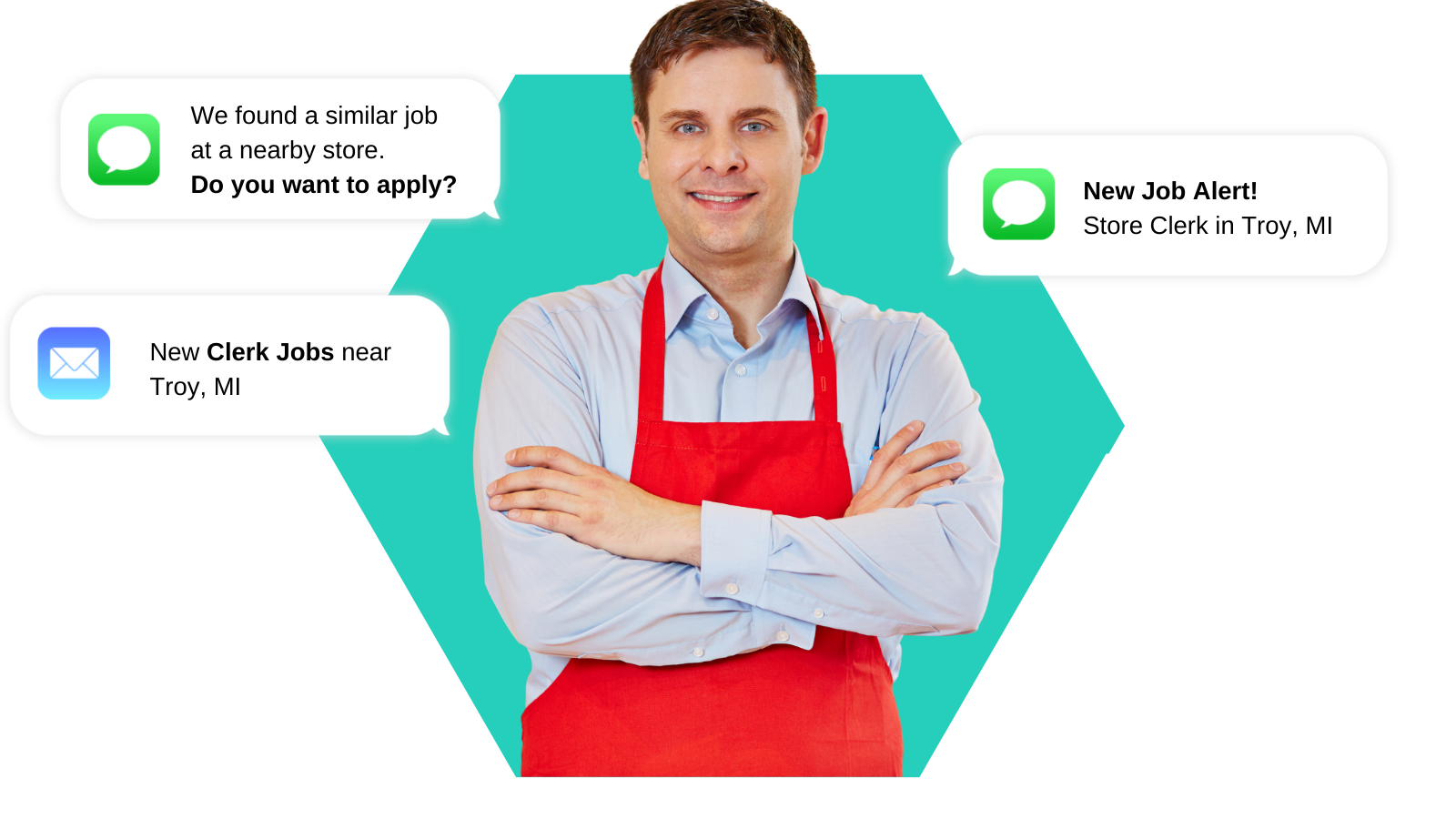 STAY ENGAGED
Connect your rejected applicants with new job openings
Dalia asks rejected applicants if they'd like help finding another job with you or another company.
OFFER HELP
Give your past candidates resources that help them get hired
Dalia provides rejected applicants with job search help from
general support
to resume-building tools to interview guidance.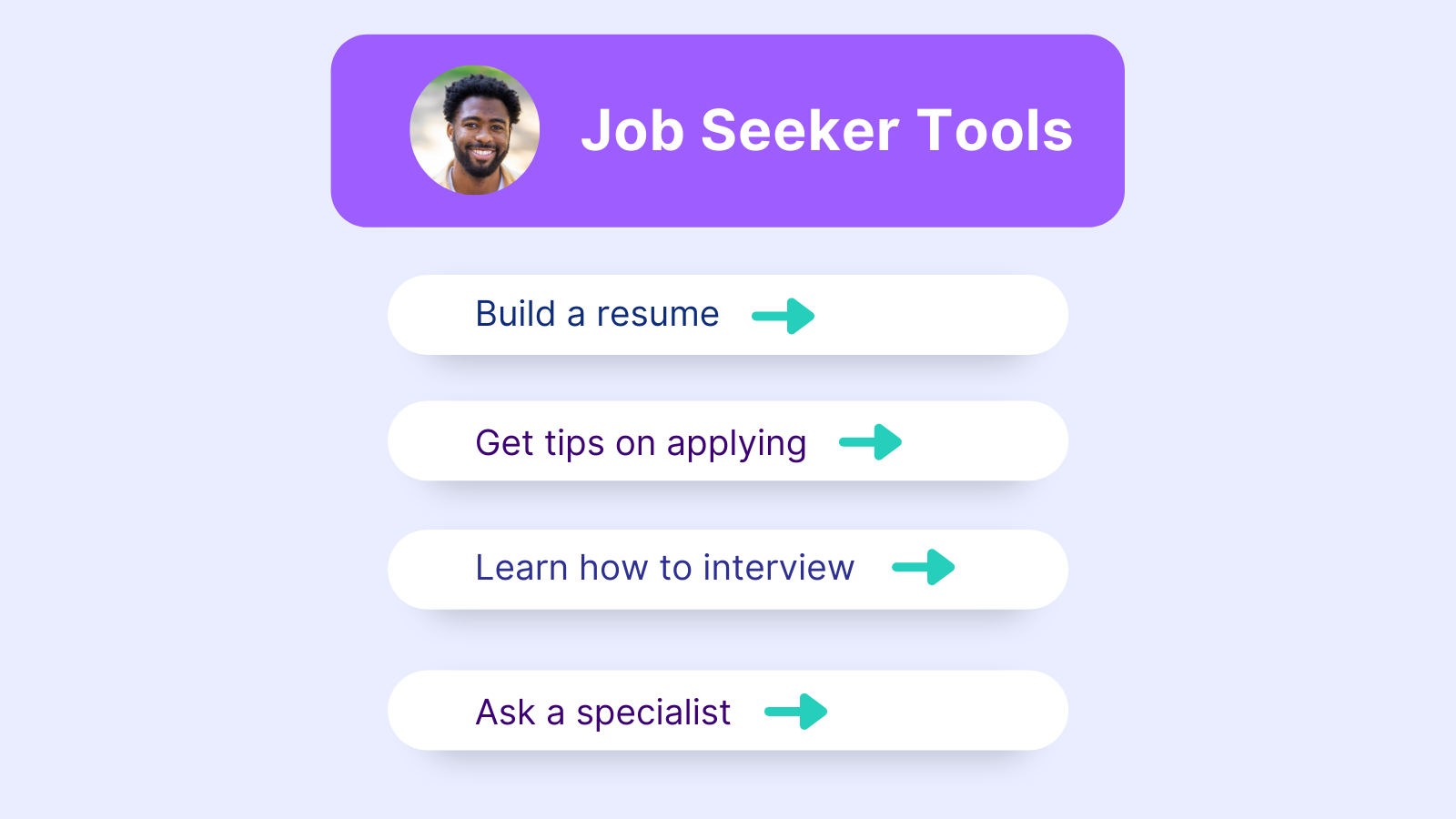 Ready to accelerate your hiring?