#1 TEXT RECRUITING PLATFORM
Accelerate Hiring with Text Automation
Dalia's modern recruiting platform automates your candidate engagement using text messaging so you can hire faster.
It's integration-free, fully automated, and the #1 source of quality candidates for hiring teams.
"Dalia is our #1 source of candidate quality and has delivered a 21% increase in hires from our external sources."
"Dalia is consistently in our top third of sources when it comes to performance. It's definitely a successful channel - the ROI is there."
"Dalia engages high-quality candidates who we otherwise would lose. It's easy to implement and delivers strong ROI."
AUTOMATED NURTURING
Boost engagement with our fully automated nurturing program
Send candidates helpful content along with your newest jobs via email & SMS. Completely automated and hands off for recruiting teams.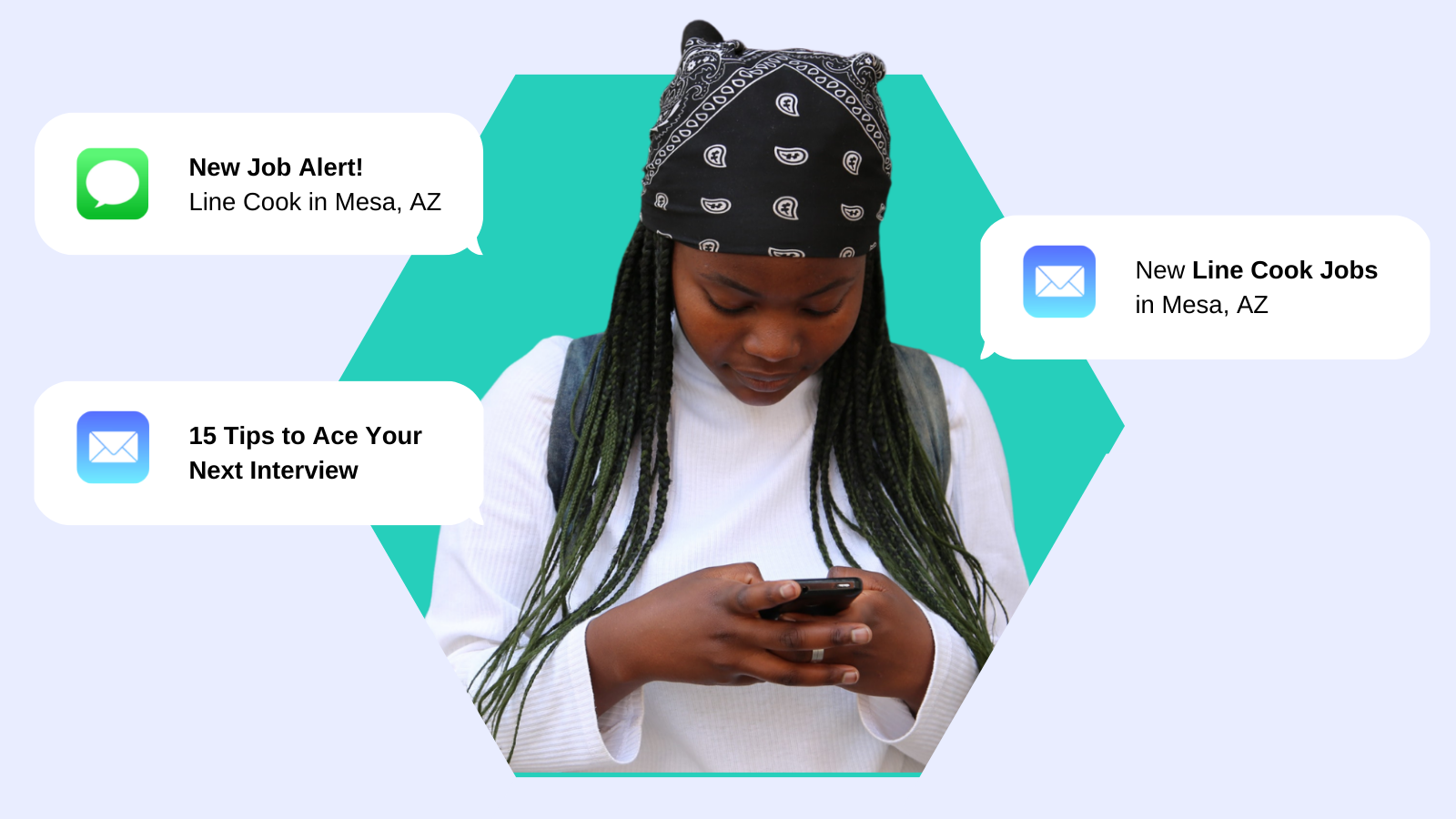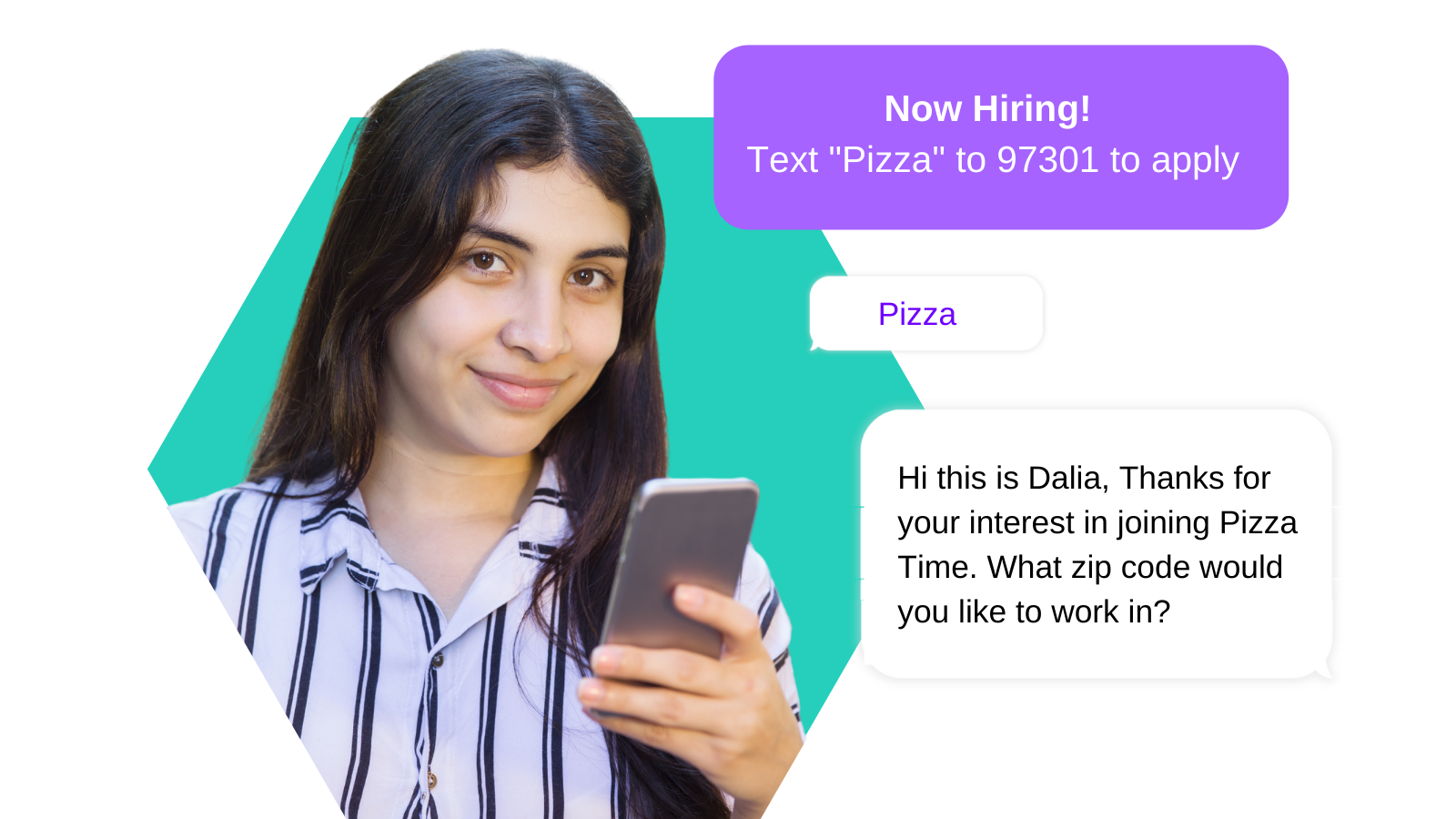 KEYWORDS & SHORTCODES
Empower job seekers to apply from anywhere
Get more applicants by advertising your jobs with a custom text-to-apply keyword on storefronts, social media, billboards, and anywhere else.
MOBILE APPLY
Fast & simple applying from any device
Make your jobs accessible on the devices that job seekers use most. Transform your existing ATS application into a simple SMS-based conversation.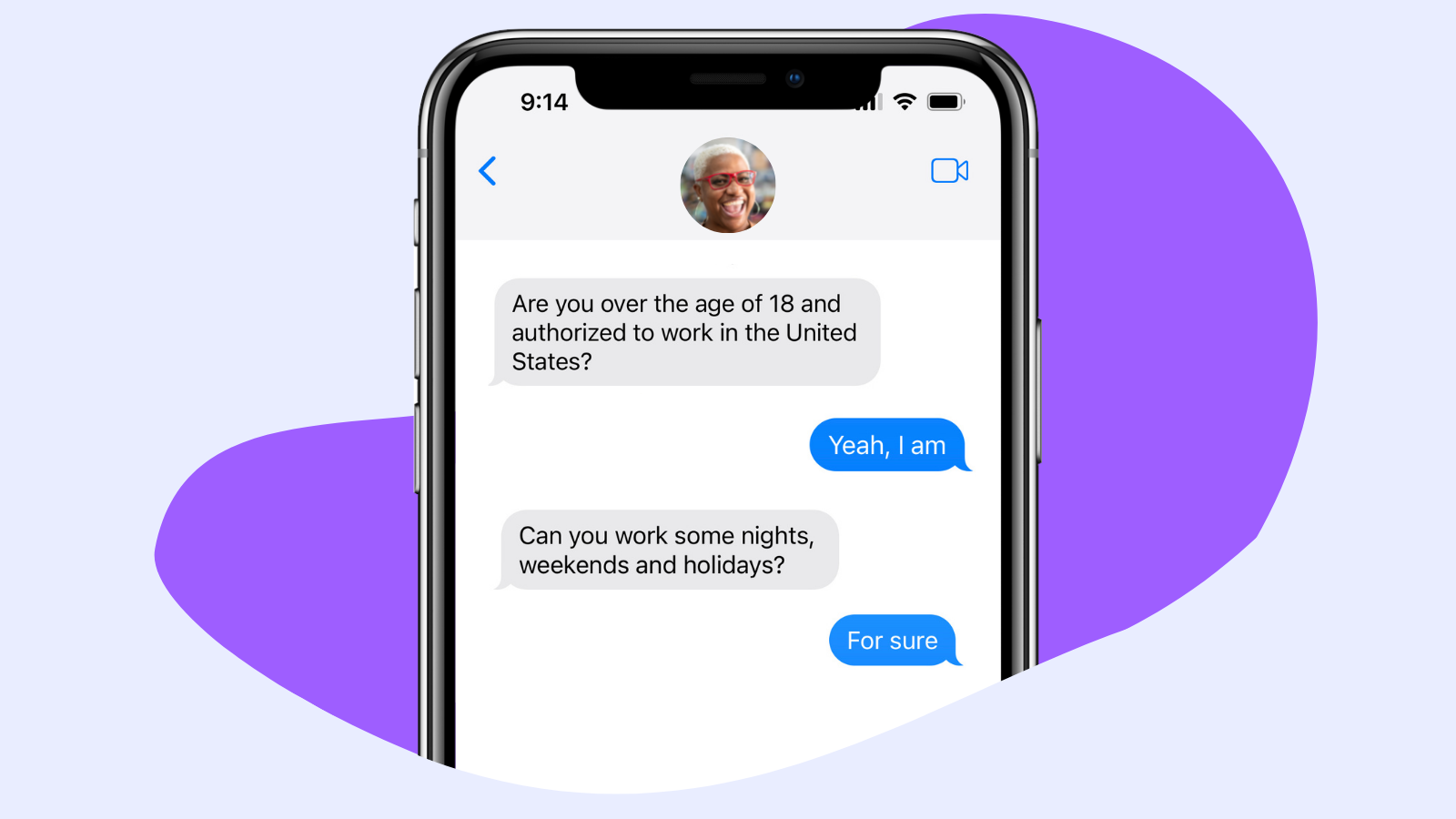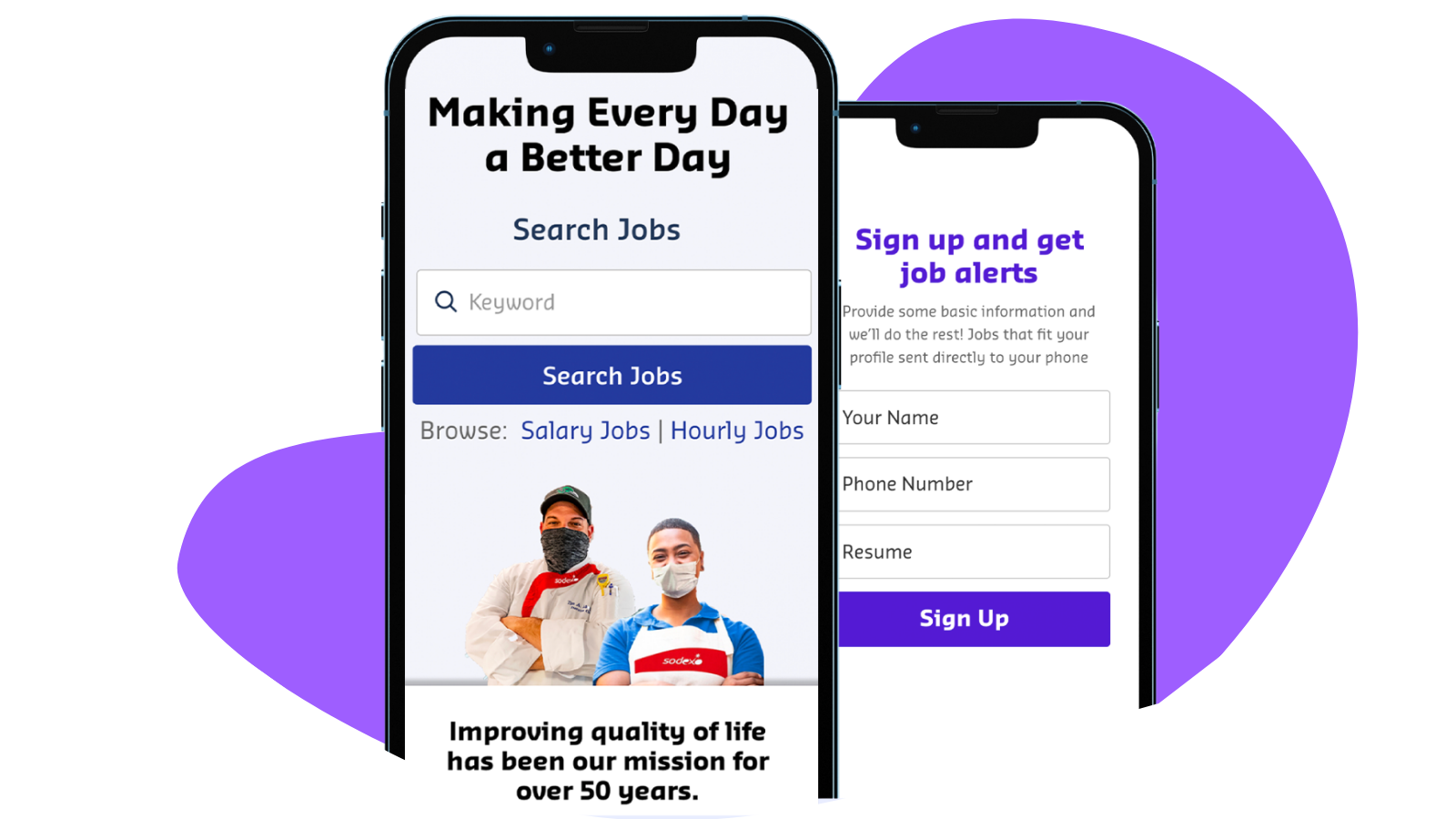 CAREER PAGES
Beautifully branded, actionable, mobile-first pages
Attract and convert job seekers on the devices they use most.
DALIA COMMUNITY
Gain access to millions of frontline job seekers
Your new job postings automatically get shared throughout the Dalia job seeker community giving you access to untapped talent who may not yet have discovered your brand.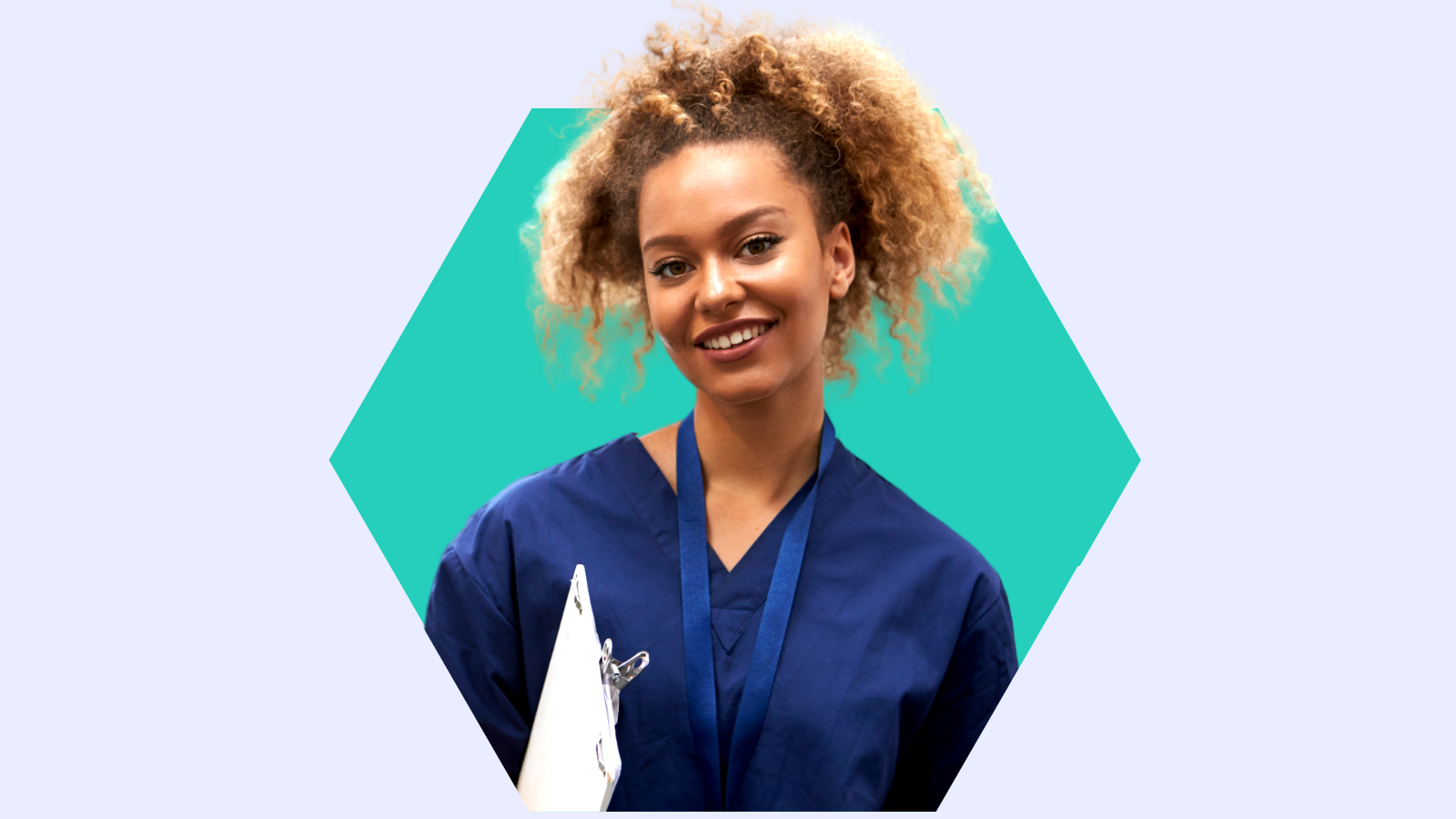 MORE THAN A MOTTO
Spend time with people, not software
Dalia is fully automated. There's nothing to "do"
Go live in days, not months
No extra tasks or lengthy training sessions
No surprise setup or integration fees
Ready to accelerate your hiring?