Get More Candidates From Your Career Site & Job Advertising
Dalia's recruitment marketing automation captures job seekers who visit your career site but don't apply and brings them back through automated email & text job alerts.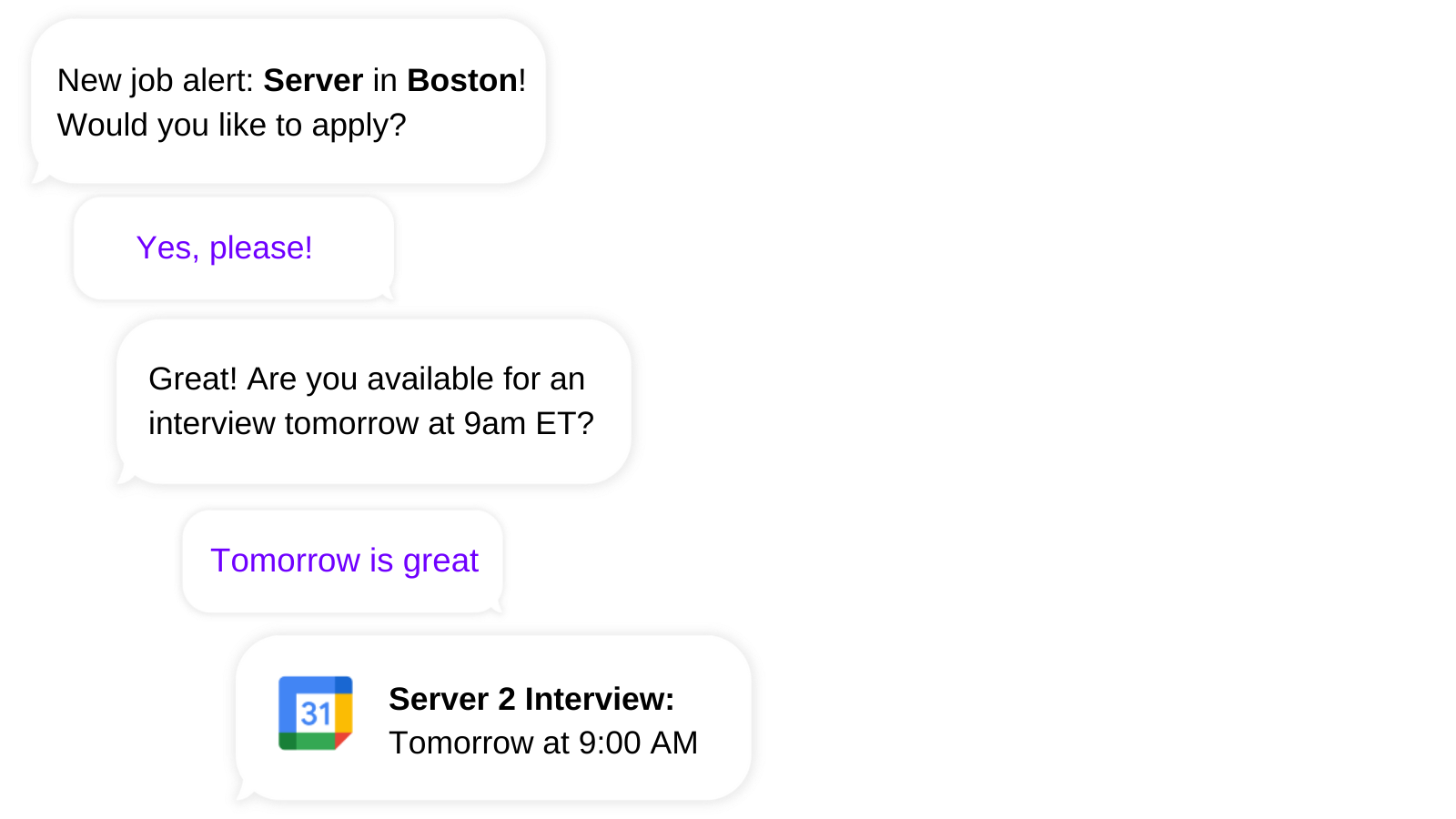 95% of people who visit jobs don't apply. Smart TA teams use Dalia to convert them.
Dalia captures and engages job seekers while running 100% on autopilot.
ENGAGEMENT FORMS
Capture job seekers' contact info before they leave with simple forms
For the 95% of job seekers who visit your jobs but don't apply, Dalia triggers a form allowing them to easily connect.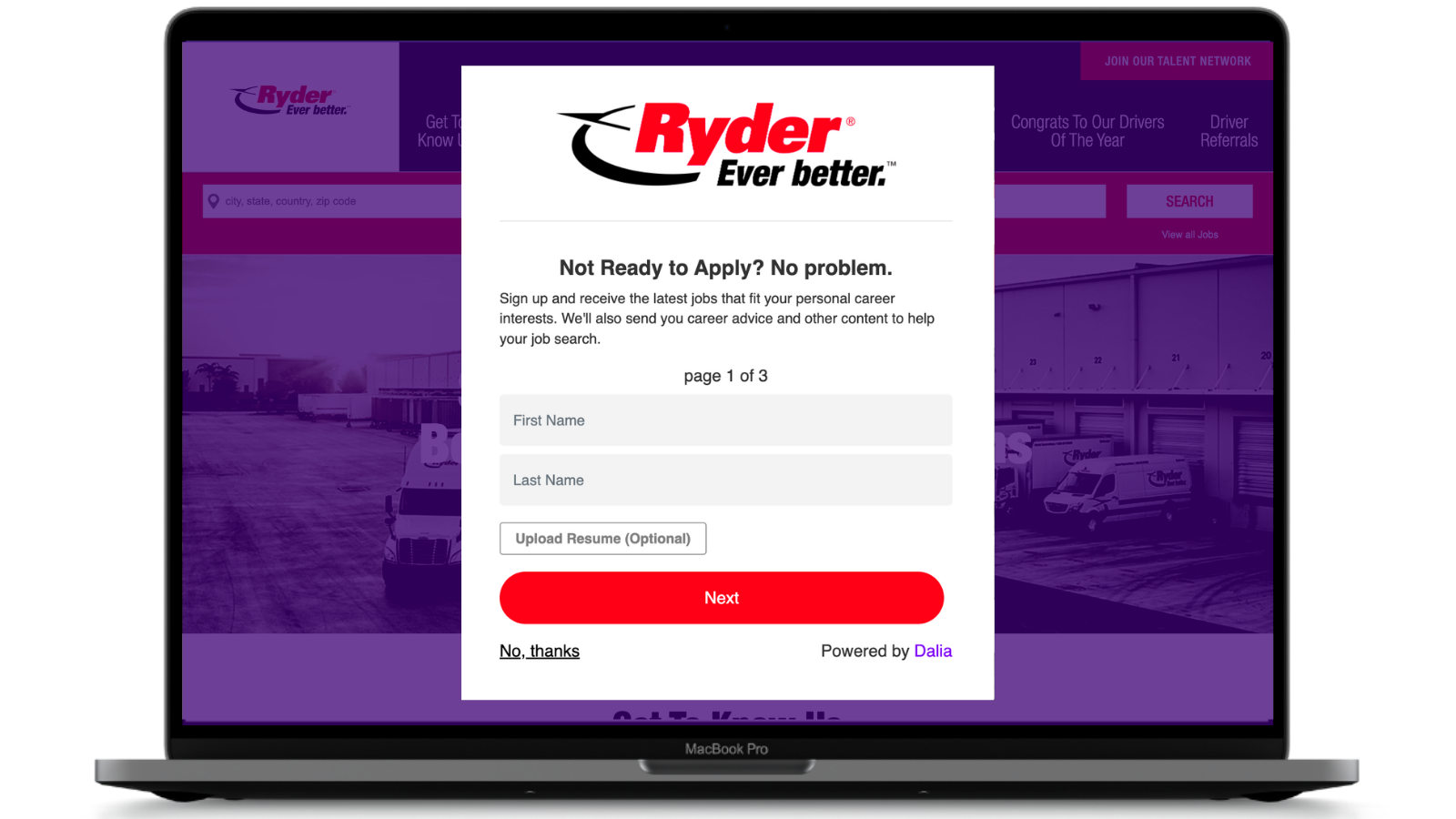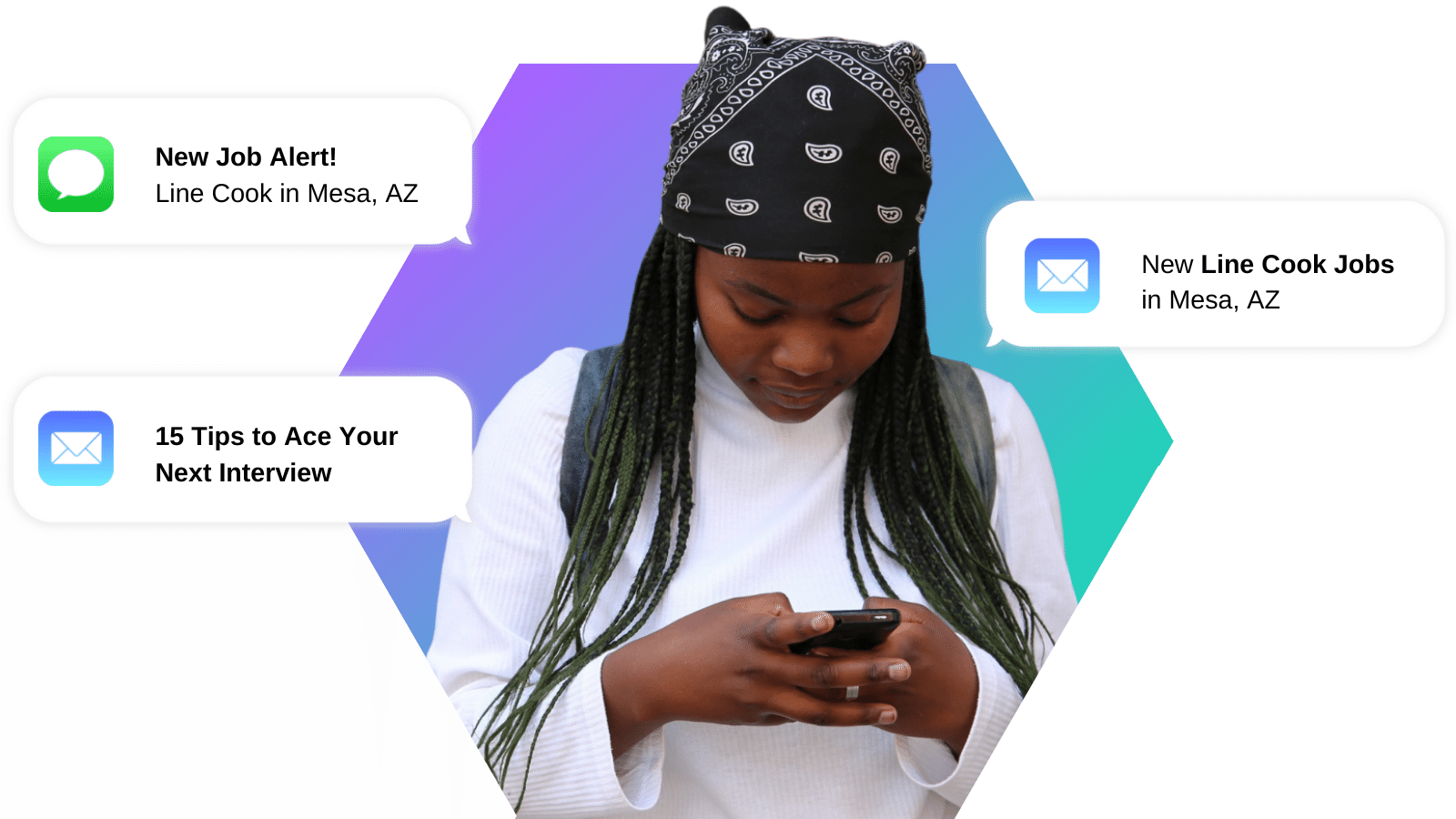 JOB ALERTS
SMS & email nurturing bring people back to apply for your jobs
Dalia's highly personalized job matching delivers relevant job alerts via text message and email.
APPLY
Convert more candidates by simplifying job applications
Transform your existing job applications into mobile-first experiences that are fast and easy for job seekers.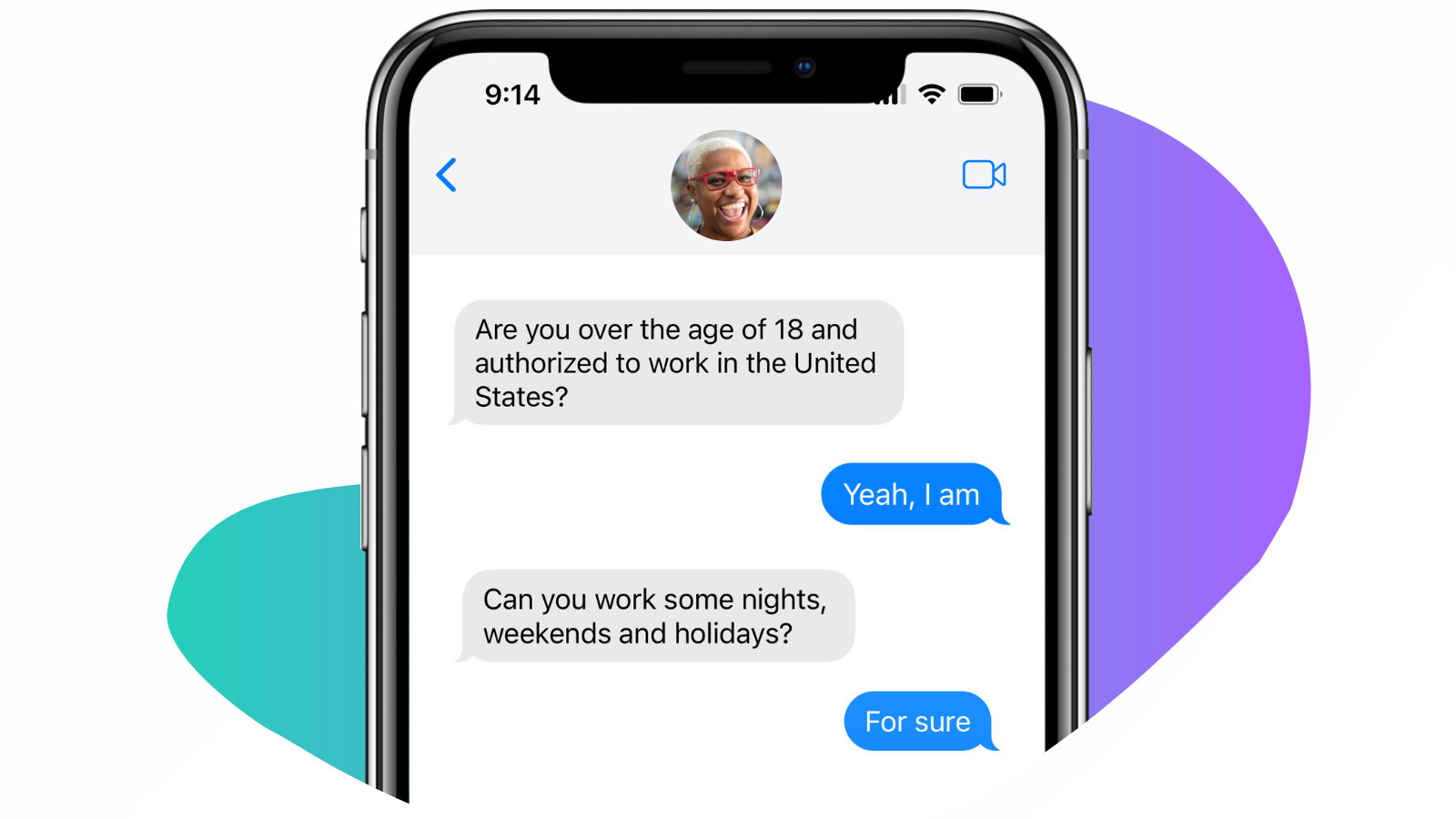 We're the #1 source of qualified candidates for recruiting & staffing
"Dalia is our #1 source of candidate quality and has delivered a 21% increase in hires from our external sources."
"Dalia is consistently in our top third of sources when it comes to performance. It's definitely a successful channel - the ROI is there."
"Dalia engages high-quality candidates who we otherwise would lose. It's easy to implement and delivers strong ROI."
FREE CX REPORT
Want to uncover the true friction points in your hiring process?
Request a Candidate Experience (CX) report to get a free analysis to help you simplify your recruiting process and hire faster.
MORE THAN A MOTTO
Spend time with people, not software
Dalia is fully automated. There's nothing to "do"
Go live in days, not months
No extra tasks or lengthy training sessions
No surprise setup or integration fees
PARTNERS & INTEGRATIONS
Dalia works seamlessly with the tools you already have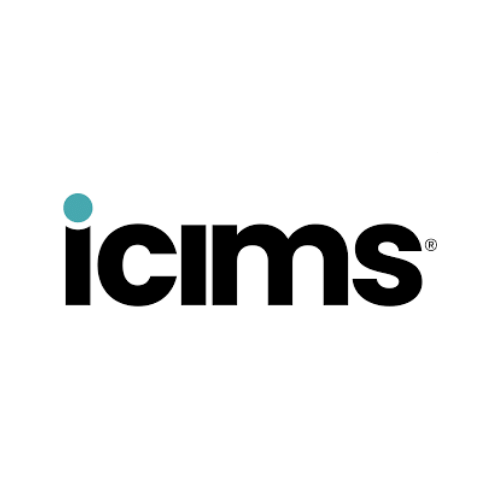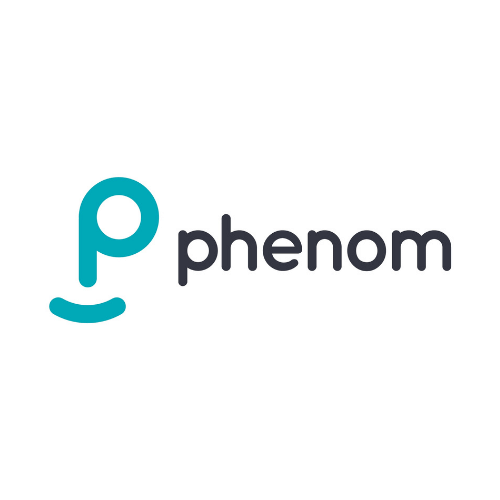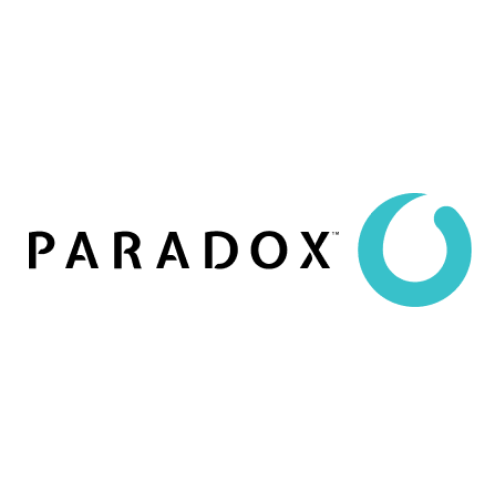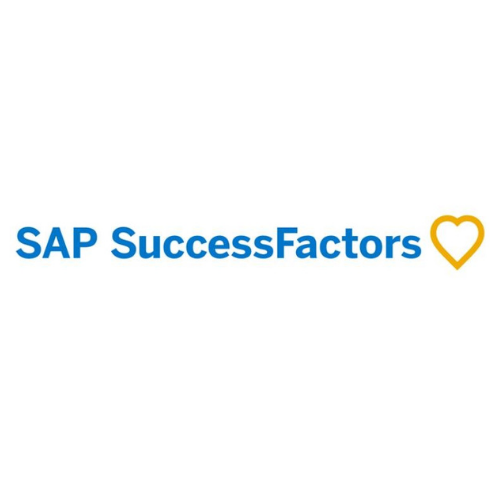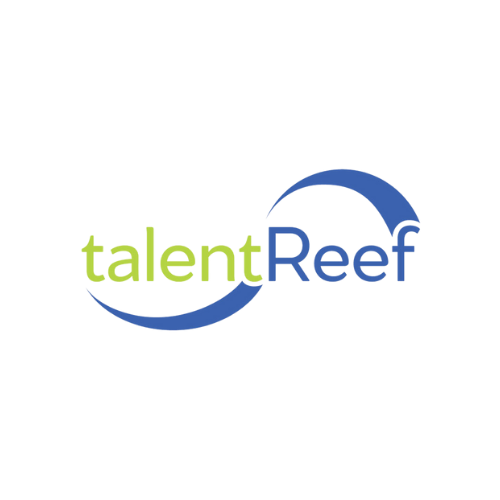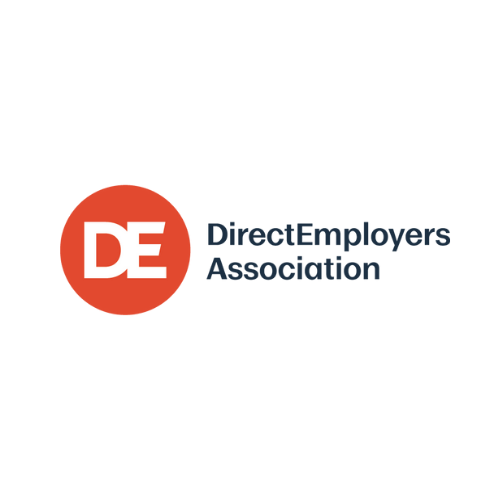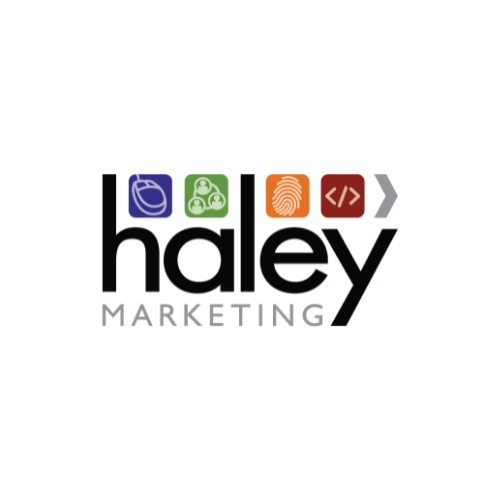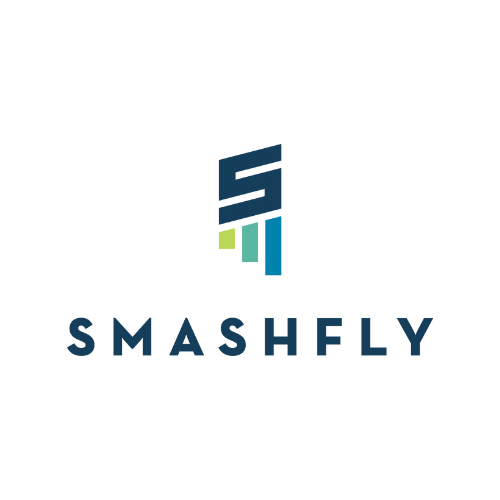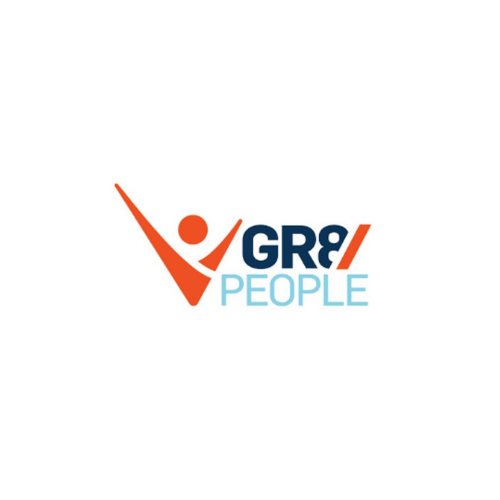 Ready to accelerate your hiring?