RECRUITMENT MARKETING AUTOMATION
Get more qualified applicants - for less
Dalia converts your lost job seeker traffic to give you more qualified applicants and lower your job advertising spend.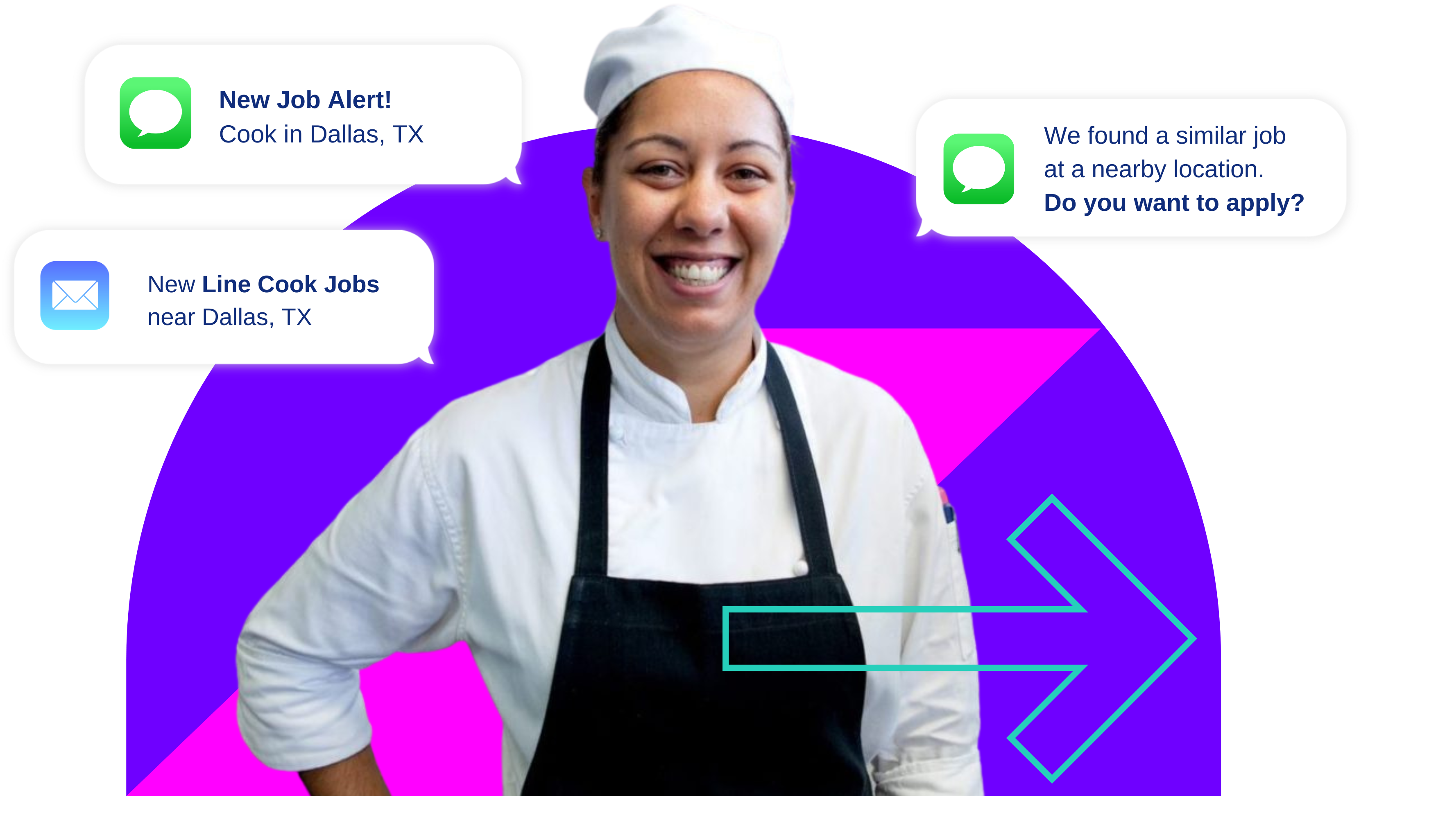 HAPPY CUSTOMERS
Companies hiring at scale love Dalia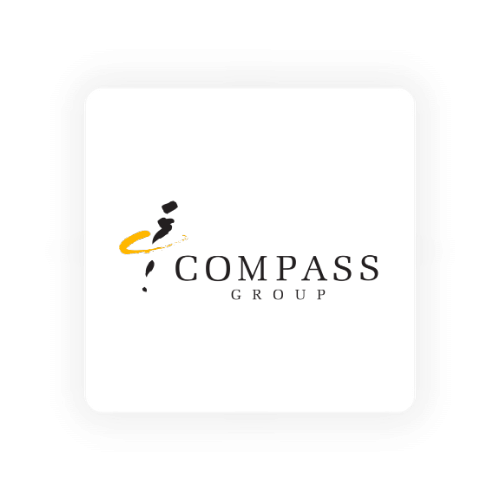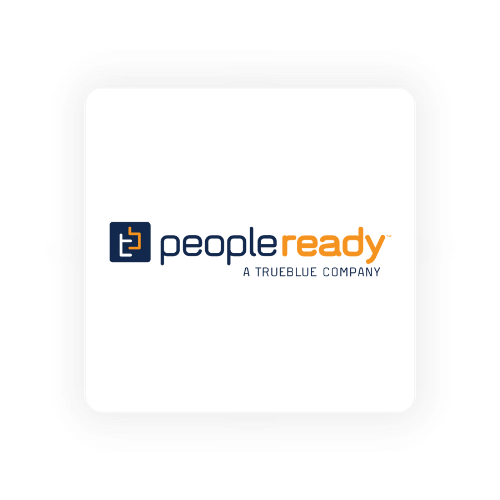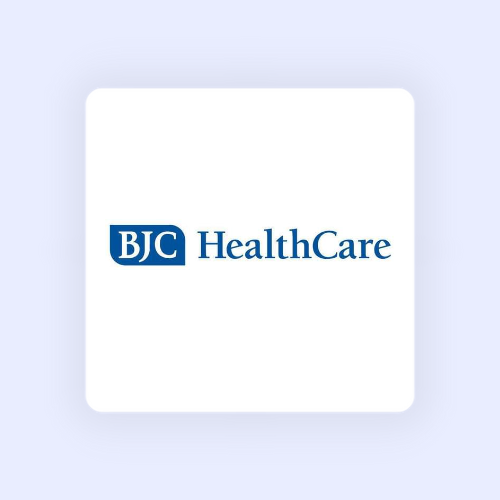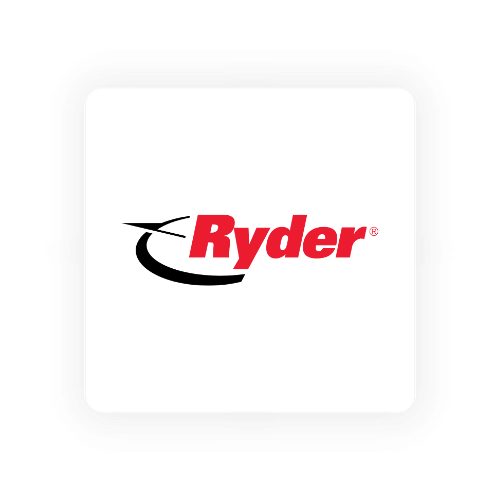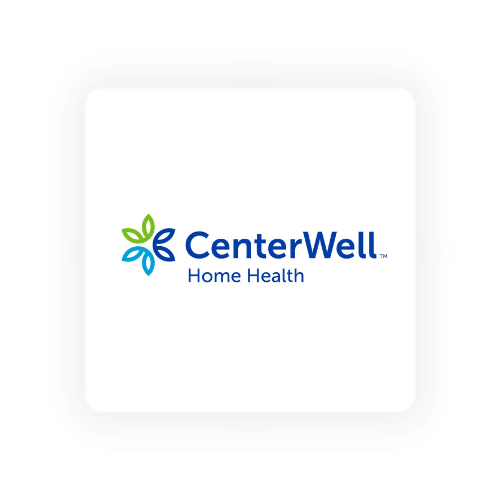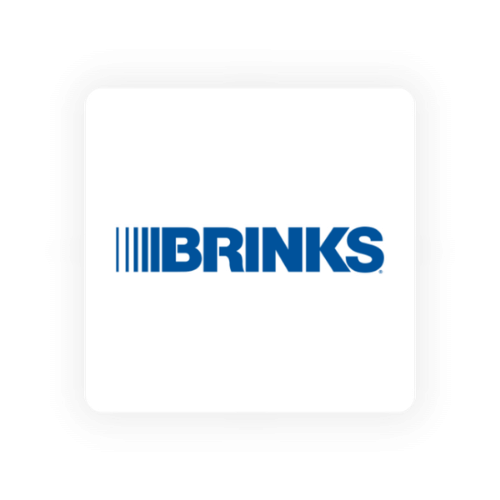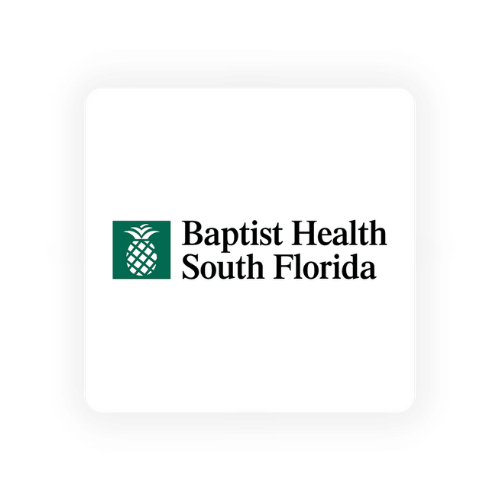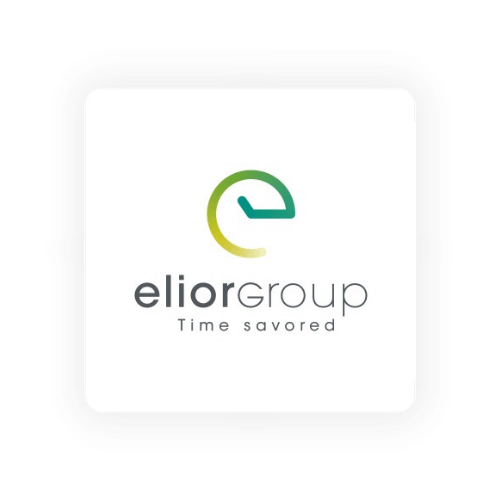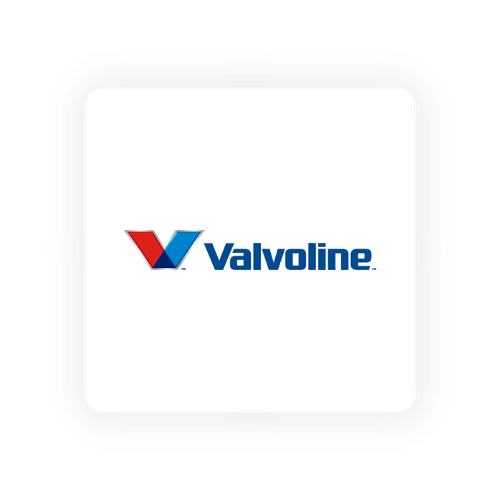 HOW IT WORKS
Dalia captures, engages & converts while running on autopilot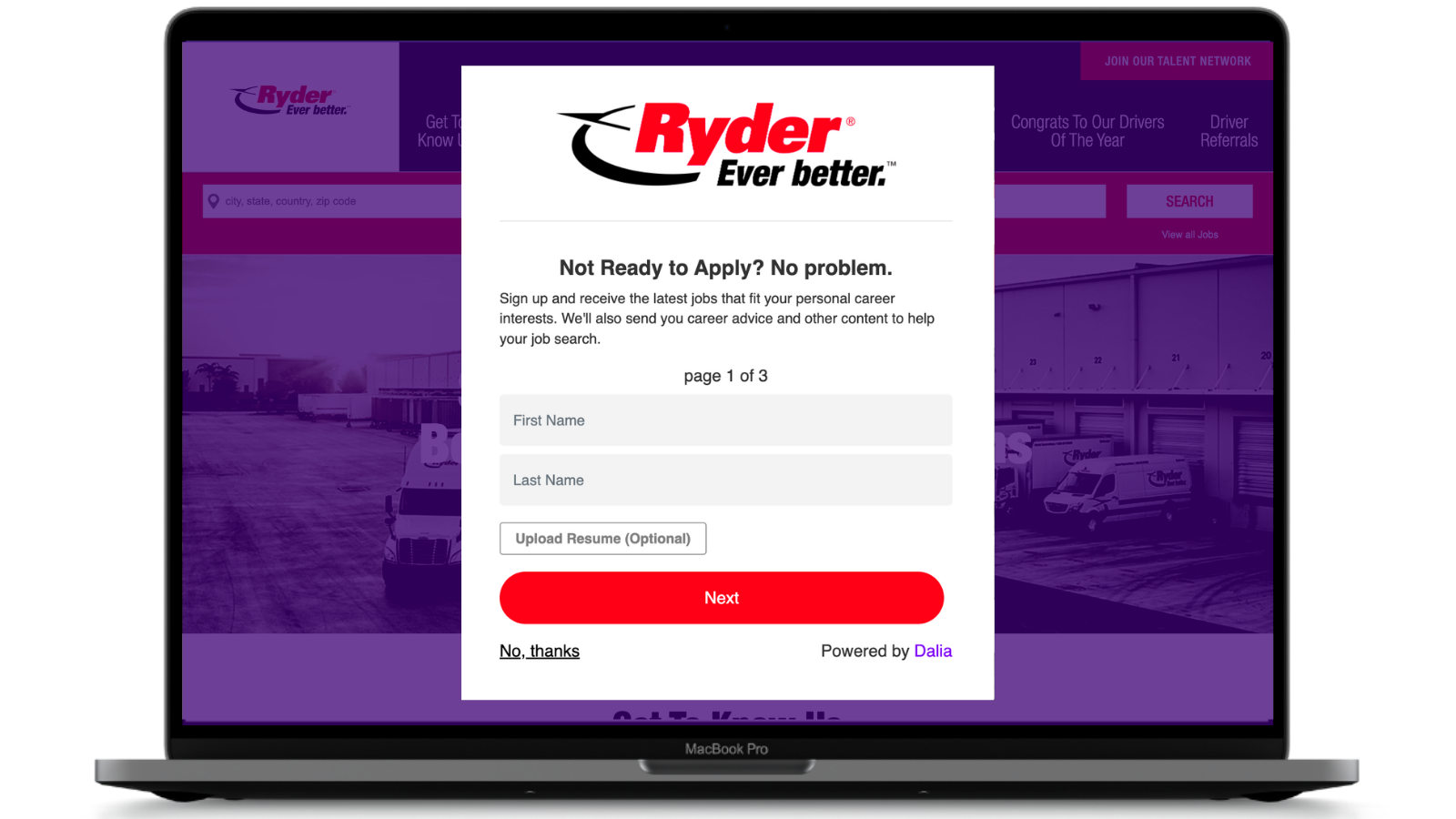 CAPTURE
Grow a talent pipeline from those not ready to apply
For the 95% of job seekers who visit your jobs but don't apply, Dalia triggers smart forms so they can easily connect.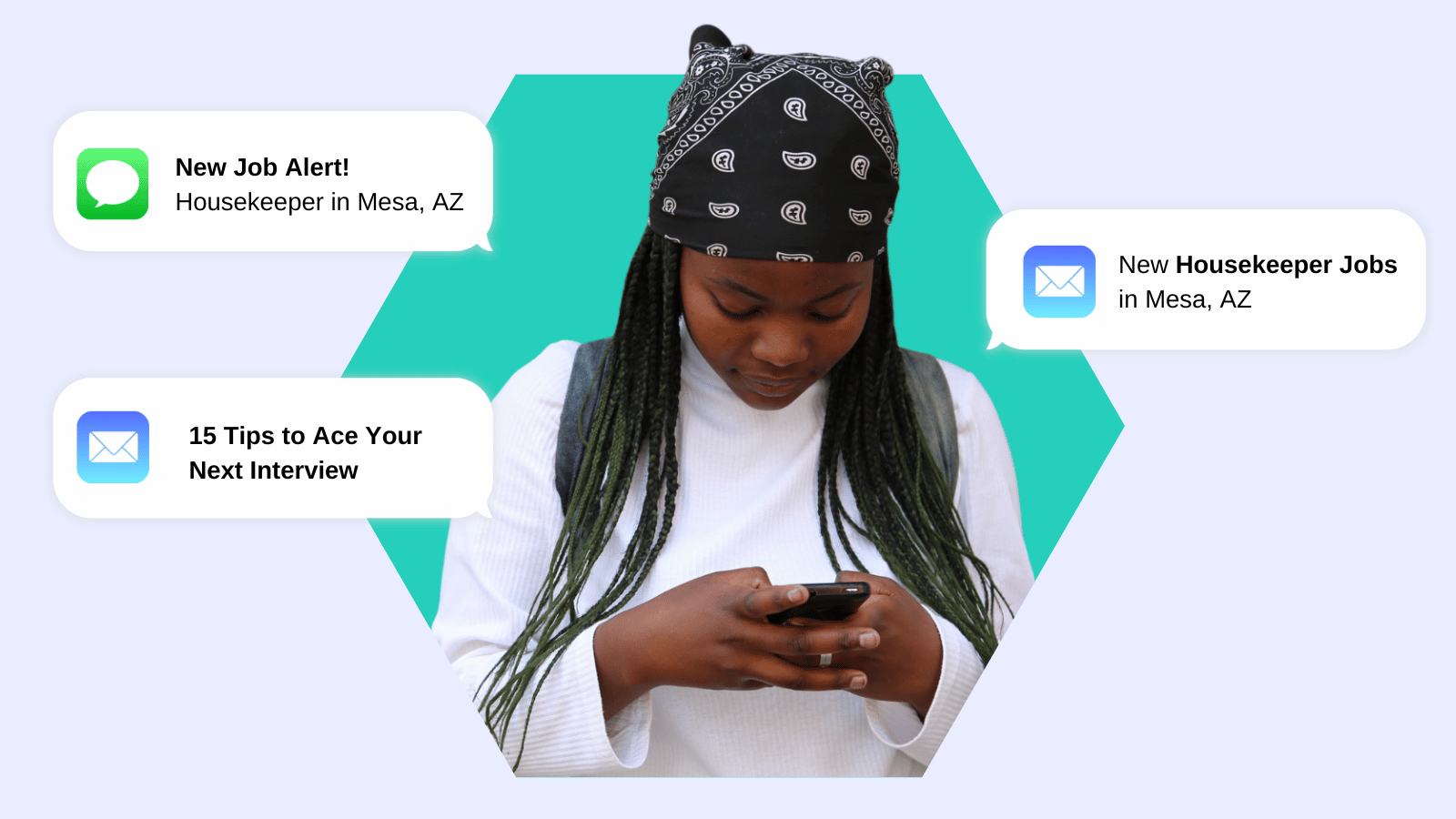 ENGAGE
Drive qualified applicants with hyper-personalized job alerts
Dalia's job matching sends daily job alerts that have a 99% deliverability rate and bring people back to apply.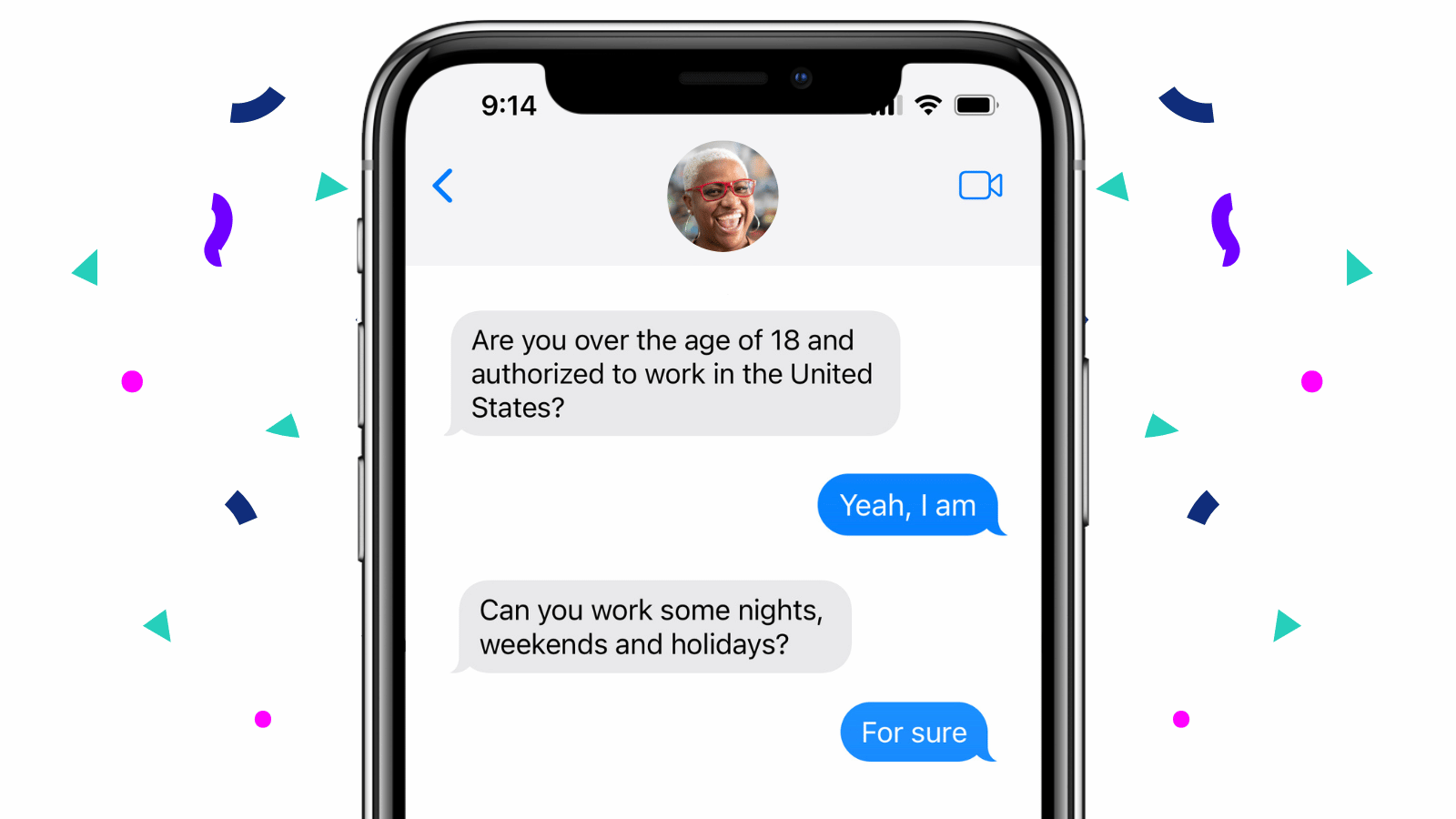 CONVERT
Maximize your apply rate by making it easy to apply
Dalia transforms existing ATS job applications into SMS & chat-based experiences so more people apply.
RAVE REVIEWS
Dalia makes it easy to get more qualified applicants for less

Dalia is our #1 source of applicant quality and has increased hires from our external sources by 21%.
When I look at our applicant flow from a year ago and where we are today with Dalia - it's night and day.
Dalia engages high-quality candidates we would otherwise lose. It's easy to implement and delivers strong ROI.
PARTNERS & INTEGRATIONS
Dalia works seamlessly with the tools you already have