CASE STUDIES
See how employers use Dalia to drive more qualified applicants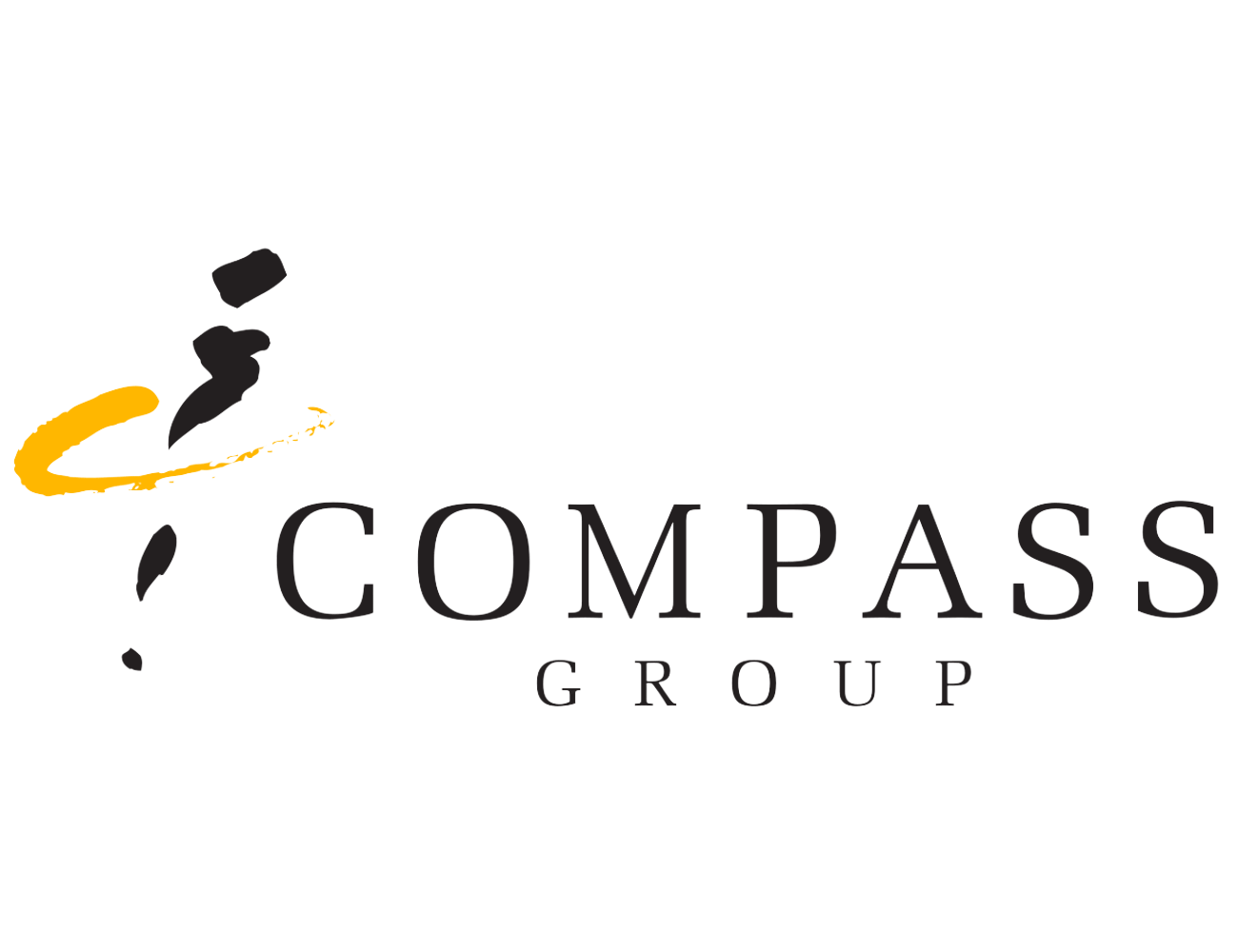 SITUATION
Compass Group is the world's largest food service contractor and was struggling to drive enough applicants for its hiring managers.
SOLUTION
They used Dalia to convert lost job seeker traffic from their career site and job advertising into qualified applicants for their jobs.
IMPACT
A 21% increase in applicant volume with Dalia as their #1 source of applicant quality and #2 source of volume.
Case Study Recording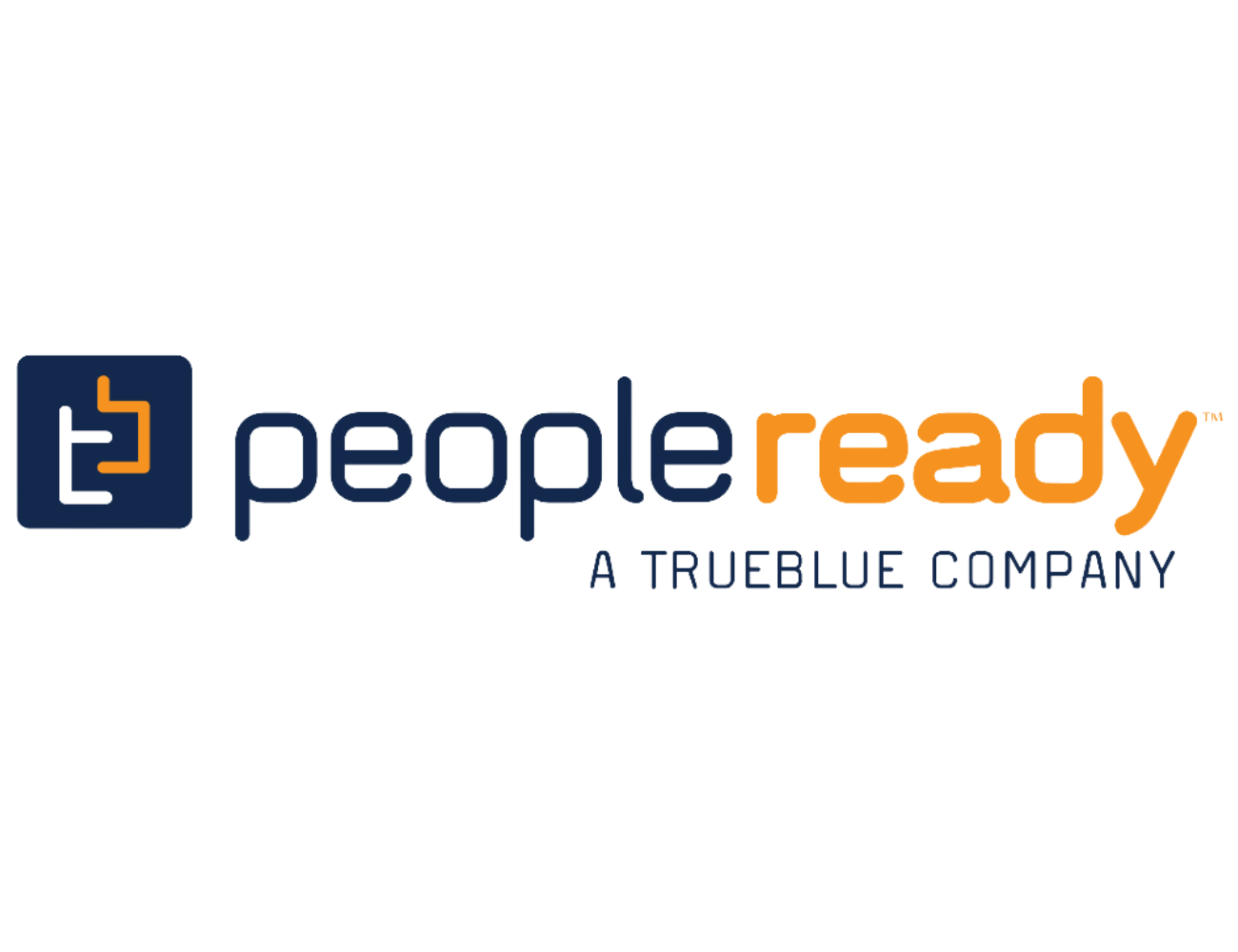 SITUATION
PeopleReady is a large construction, transportation & manufacturing staffing firm whose job seeker traffic wasn't converting into hires at a high rate.
SOLUTION
They put Dalia to work to capture visitors who didn't apply, match them to relevant jobs, and automate high-impact SMS & email job alerts.
IMPACT
17,000 new placements for their recruiters in their first 6 months of using Dalia.
Case Study Recording

SITUATION
Talbots is a retailer that was losing potential applicants who weren't ready to apply.
SOLUTION
They added Dalia's automated nurturing to keep passive talent engaged and bring them back to apply.
IMPACT
Dalia became a new top-performing channel for applicant quality, apply-to-hire ratio, and total hires.

SITUATION
QPS is a staffing firm that needed a greater volume of high-quality manufacturing applicants.
SOLUTION
They implemented Dalia to engage job seekers over SMS & email without taking on any extra work.
IMPACT
An influx of new applicants at a highly efficient cost and an ability to maximize ROI from their job ads with Dalia.