THE DALIA DIFFERENCE
Why choose Dalia to get more applicants?
We believe in paying it forward. Millions of job seekers engage with the Dalia Community every day to ask questions, get support and find jobs. This community gives us a unique advantage in helping you achieve your hiring goals.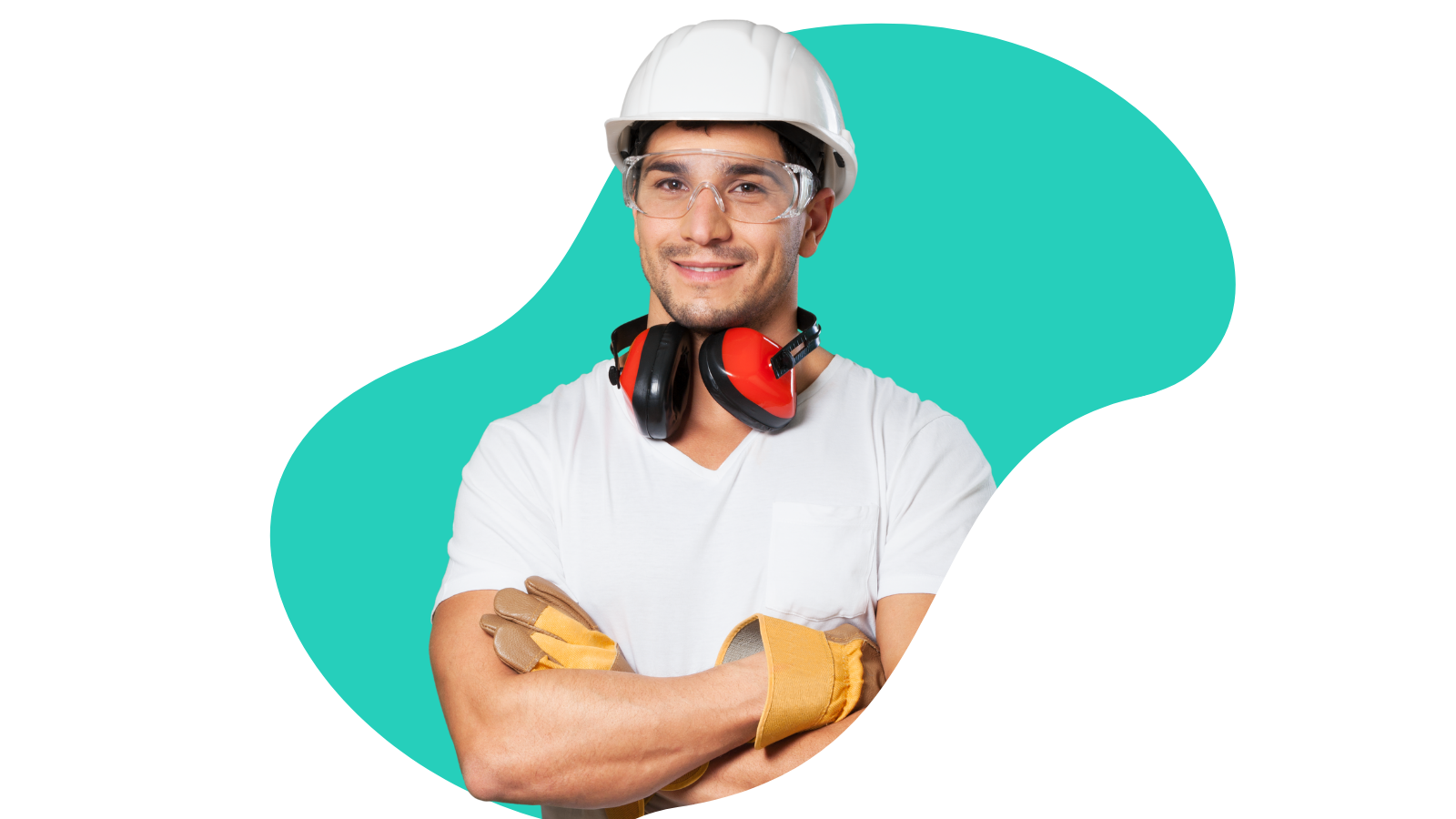 DALIA COMMUNITY
Gain access to millions of qualified job seekers
Your new job postings automatically get shared throughout the Dalia job seeker community giving you access to untapped talent who may not yet have discovered your brand.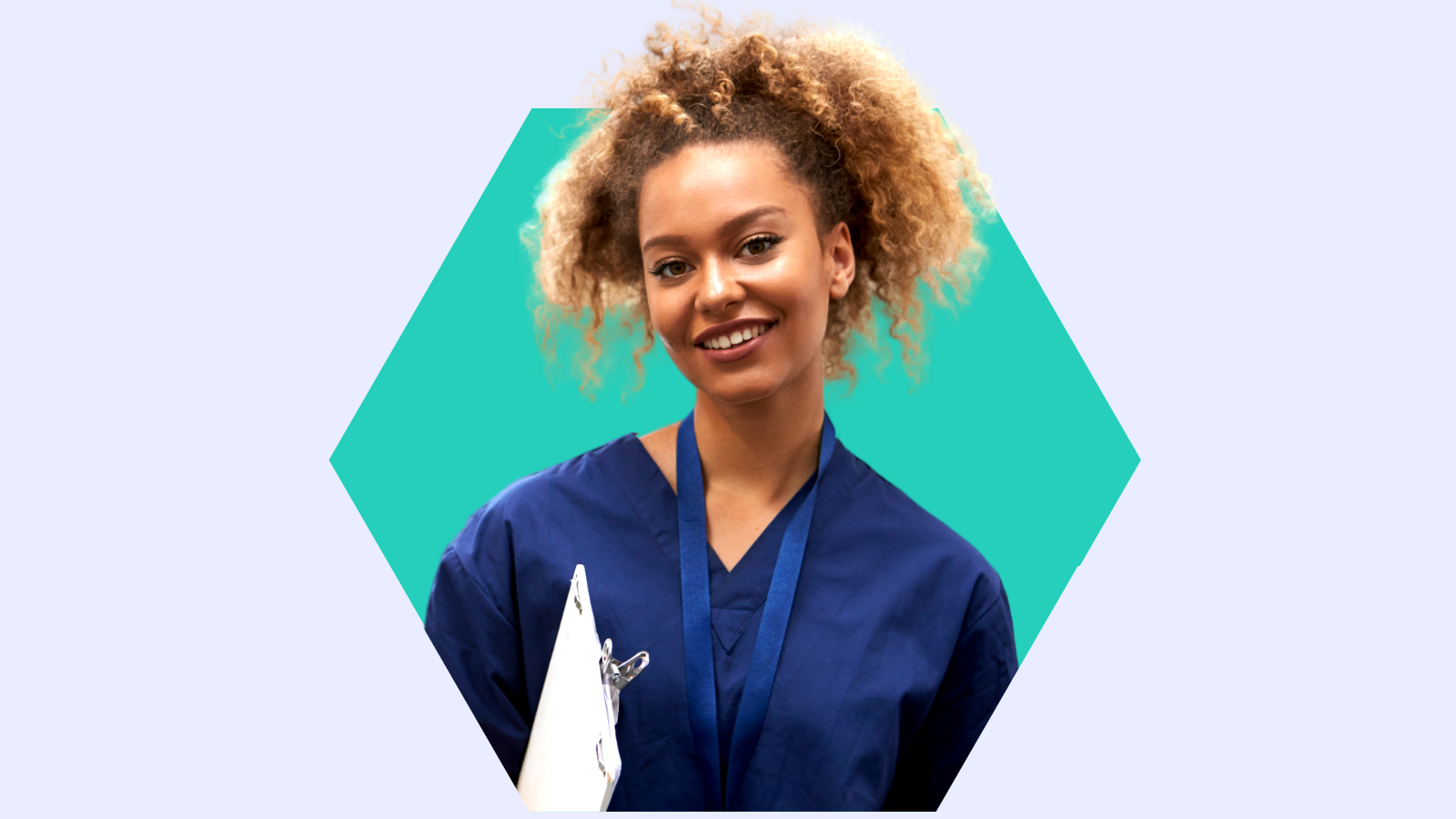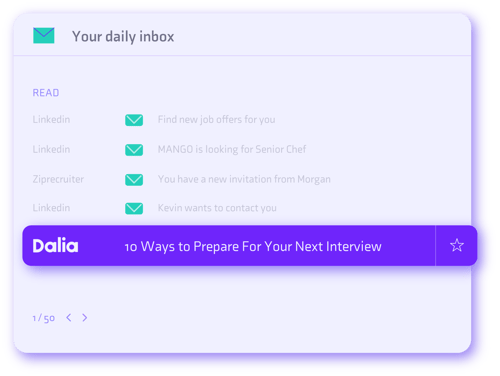 MAXIMIZE ENGAGEMENT
Reach more job seeker inboxes with enhanced email & SMS
Most job alerts from employers end up in the SPAM folder. Dalia's deliverability is optimized to ensure your jobs and content reach job seekers, get opened, and drive clicks at the highest possible rate.
HIGH-QUALITY APPLICANTS
Get more qualified applicants with a product that's tuned to your job seekers
Employers miss out on applicants every day because job seekers can't find the right job. We analyze the searches on your career site and customize our job matching to your job seeker audience. That way more people find and apply to the right jobs.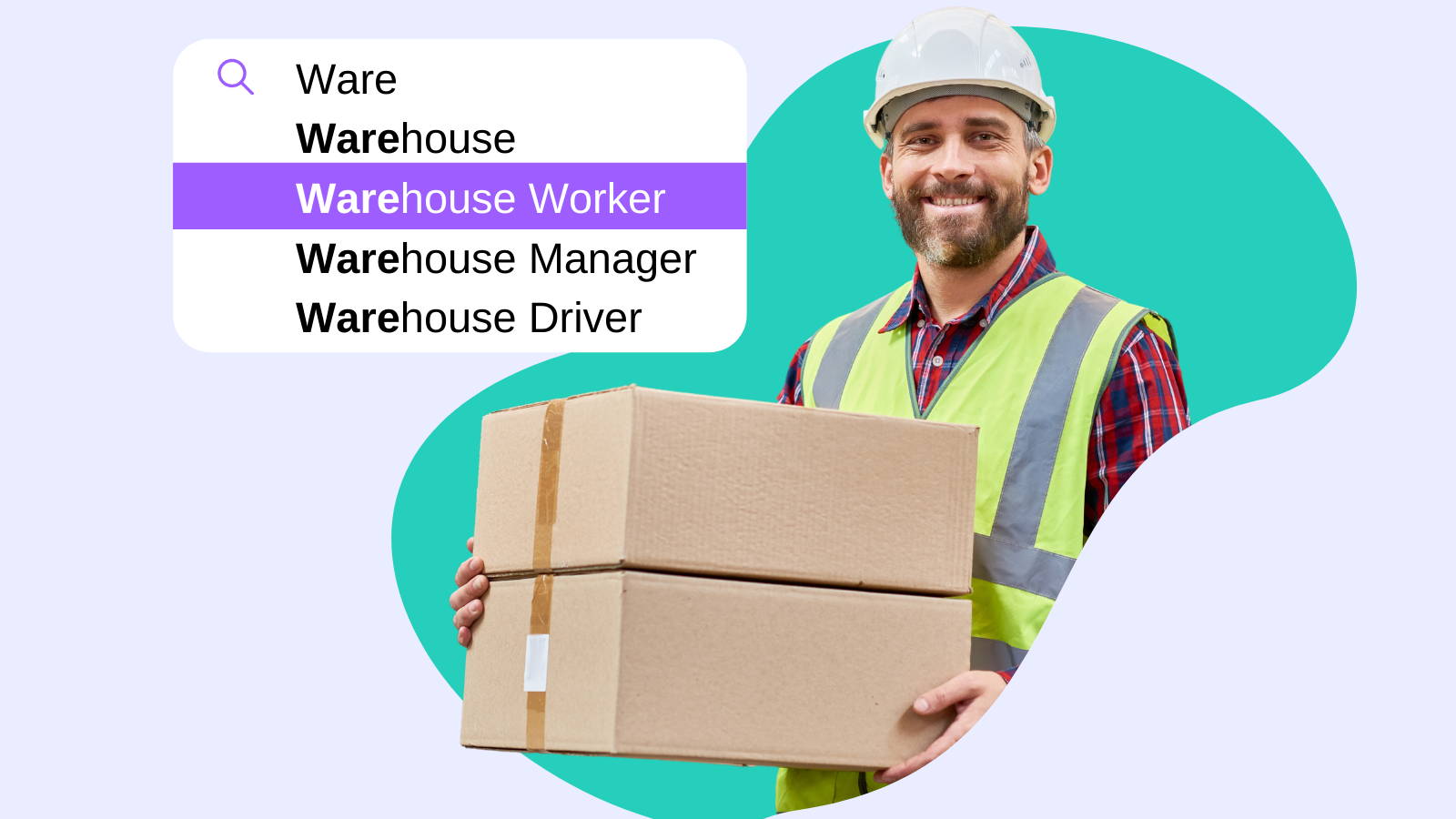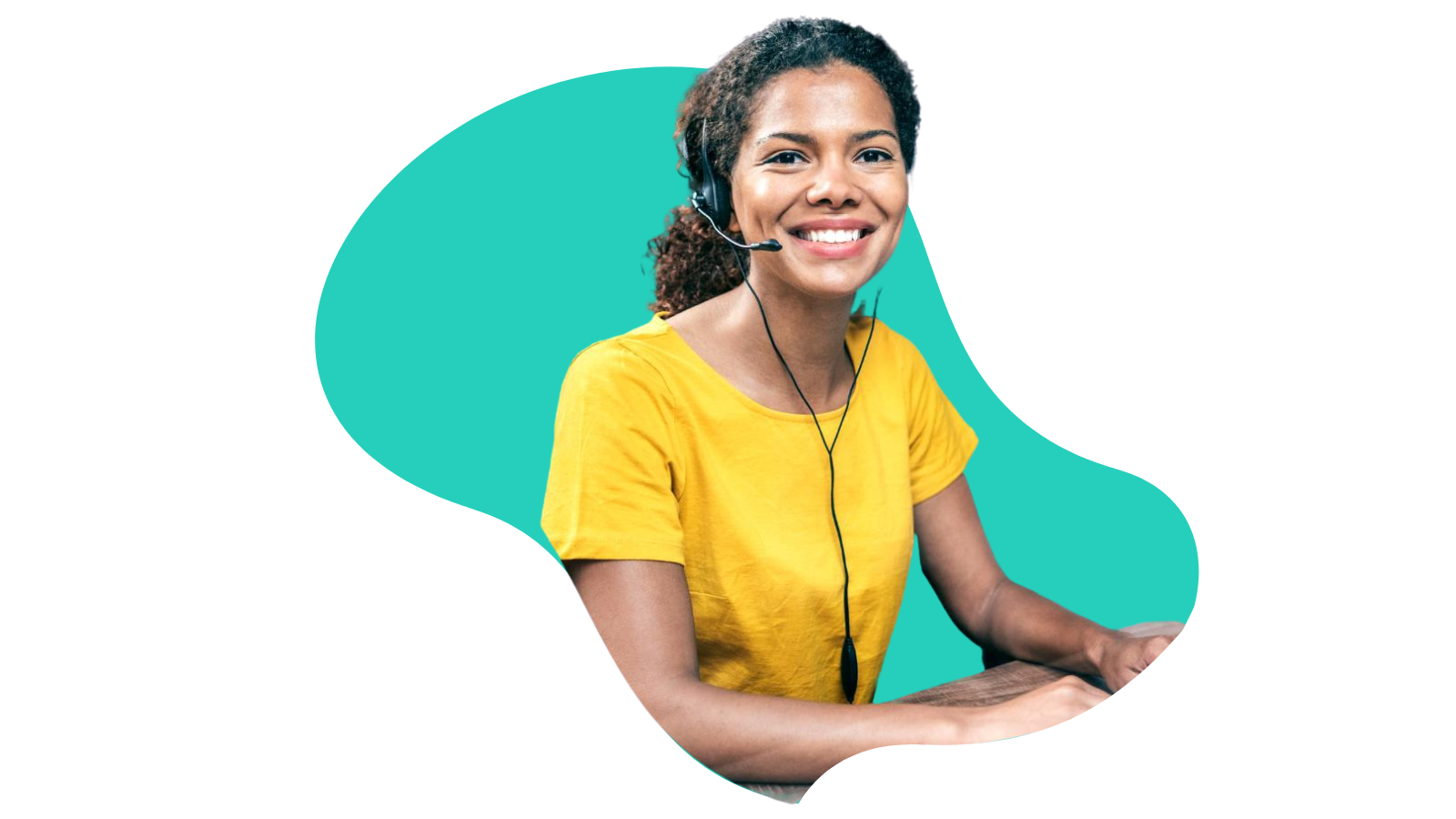 FULL-SERVICE SUPPORT
Get the support you and your candidates deserve
No one likes to be left hanging. That's why we offer full-service support to help customers achieve their hiring goals and to help job seekers navigate the hiring process.
BOOK A DEMO
Ready to see Dalia in action?
Fill out the form below and an expert from our team will reach out.