Candidate Engagement
The Beginner's Guide to Candidate Reengagement
Learn the basics, best practices, and tech solutions that bring candidates back to apply.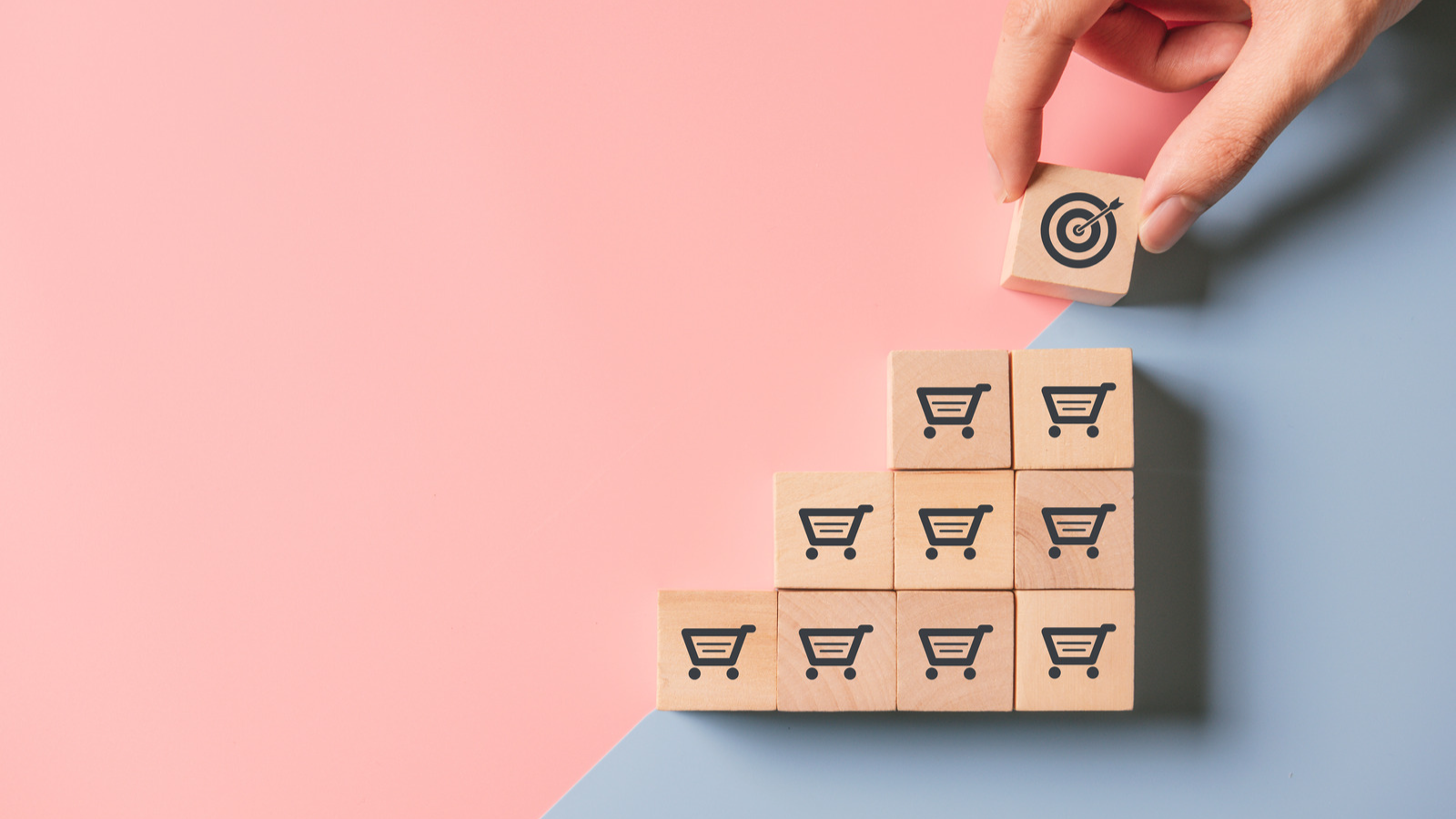 Candidate reengagement refers to the process of reconnecting with job seekers who have shown interest in your company but did not end up applying.
The goal of candidate reengagement is to revive the relationship between your organization and these individuals and potentially bring them back into your recruitment pipeline. There are several reasons why candidate reengagement can be beneficial for your organization.
3 Reasons to Start Reengaging Candidates
1. Time and Budget
It can save time and resources as you already have a pool of interested and qualified candidates to draw from.
2. Candidate Quality
Reengaging with candidates who didn't apply can lead to finding even better candidates than before.
3. Candidate Experience
It helps to maintain positive relationships with potential candidates and can improve your company's reputation in the eyes of those who may be considering applying in the future.
Now that you've got the basics down, here are some best practices for reengaging your own candidates.
4 Best Practices for Reengaging Candidates
1. Personalize your approach
Address candidates by name and reference their previous interactions with your organization. This will show that you value their interest in your company and have taken the time to remember them.
2. Use Multiple Channels
Use multiple channels - Candidates may have changed their contact information since they last applied, so it is important to use multiple channels such as email and text messaging to ensure that your message reaches them.
3. Offer Value
Provide candidates with information or resources that may be useful to them, such as industry news or career advice. This can help to build a positive relationship and keep them engaged with your company.
4. Follow-up Consistently
Consistent follow-up is key to keeping candidates engaged and ensuring that they remain interested in your company. Make sure to set clear expectations for the next steps and communicate with them regularly.
Dalia works alongside your job alerts to drive more reengagement
1. Dalia
Dalia's recruitment marketing automation works alongside your job alerts to help you reengage and convert more job seeker traffic into qualified applicants. It's the best of both worlds by being highly personalized, fully automated, and extremely cost-effective at driving more hires.
Pro's:
Highly personalized: Job alerts are relevant to the job seeker's location and job interests
Multi-channel: Messages are sent via email and text messaging
Fully automated: Reengagement happens automatically
Frequency: Engagement happens daily
Deliverability: Domain testing and optimization ensures that alerts reach job seekers
Effectiveness: Top source of qualified applicants and hires
2. Job Alerts and Talent Networks
Pro's:
Cost: Packaged with an ATS and CRM so they are typically free
Fully automated: Reengagement happens automatically
Con's:
Unpersonalized: Job alerts are just a general listing of available jobs
Single-channel: Messages are just sent via email
Frequency: Engagement happens only once every 2-4 weeks
Deliverability: Emails tend to end up in Spam folders
Effectiveness: Mixed performance as a source of qualified applicants or hires
About Dalia
Dalia helps employers get more qualified applicants for less. Its recruitment marketing automation platform reengages and converts lost job seeker traffic from career sites to give talent acquisition teams more qualified applicants and lower their job advertising spend. Book a meeting with our team here.