Candidate Engagement
The Beginner's Guide to Candidate Nurturing
Candidate nurturing is the process of building relationships with people at each stage of the hiring process.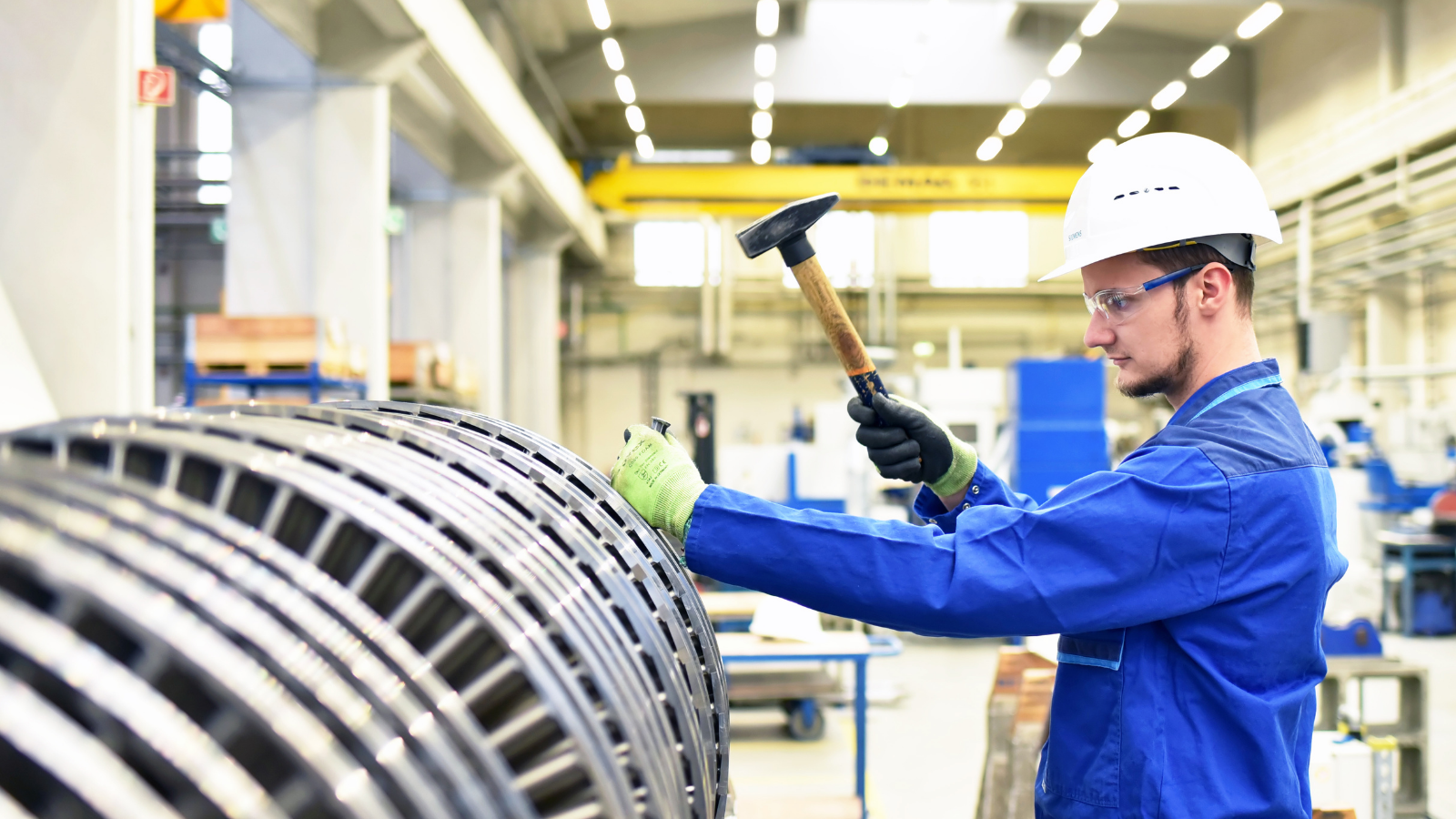 Candidate nurturing is the process of building relationships with people at each stage of the hiring process.
Recruiters today often use technology to do this by sending emails and text messages to candidates with personalized, timely content.
Nurturing candidates has emerged as one of the most efficient ways to hire because it drives a high percentage of qualified passive candidates to your jobs.
Passive job seekers
Passive job seekers refer to people who may already be employed, are casually looking, and will only change jobs if the conditions are right.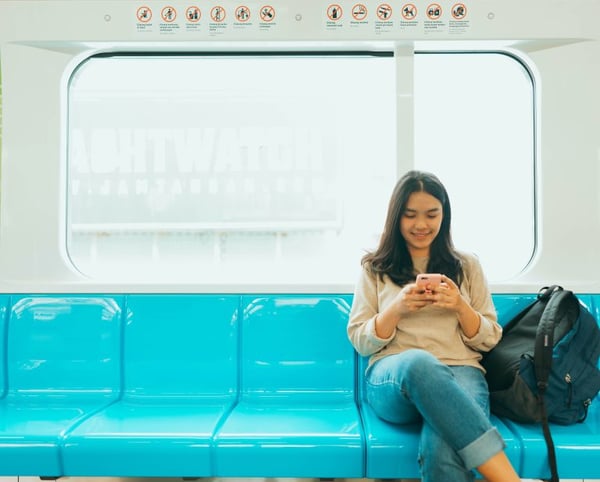 A passive job seeker checking out job openings while she commutes to work.
Finally, candidate nurturing can lead to a great candidate experience and a strong employer brand, which will help you hire more efficiently over time.
The benefits of staying in touch with past job seekers and candidates are truly infinite.
Where to start
Getting started with candidate nurturing can feel overwhelming. You might even be saying to yourself: "I'm a recruiter! How am I supposed to find time to design emails, write content, schedule sends, and manage lists?"
You are absolutely right. That's why most candidate nurturing technology available goes unused today – it's overly customizable and unnecessarily complicated. This is the number one reason we made Dalia 100% automated.
Still, it's important to know how candidate nurturing works to successfully add it to your larger recruiting strategy. Here are the basics for getting started:
1. Choosing who to nurture
Visitors to your careers site, people in your talent network, and qualified candidates who weren't selected are all prime candidates for nurturing.
Passive job seekers who are casually browsing your careers site are especially unlikely to apply on short notice. This is one reason it's important to give them the option to stay connected with your brand without having to fill out a lengthy job application.
Note that you may not want to automatically include all candidates who weren't selected for previous roles since they might still be feeling the sting of rejection.
A best practice is to give rejected candidates the option to opt-in to your nurturing. Share with them that although they weren't selected, you thought they were great and that if they are open to it you would like to see if there is a fit for another role down the road.
2. Deciding how to engage them
Email and text messaging (SMS) are the two best ways to communicate with the candidates you are nurturing.
Email is the tried and trusted way for nurturing and can be used to send both content and new jobs. You can't go wrong stay connected with job seekers this way.
Texting has grown in popularity for hourly workforce nurturing because it has a higher click-through rate than email.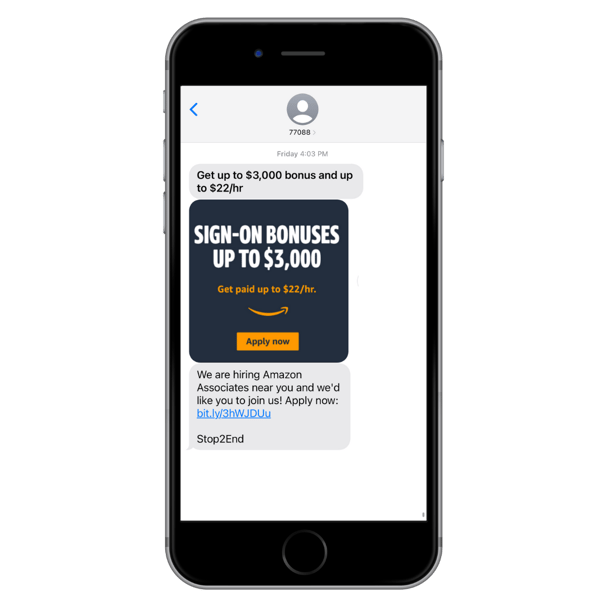 A real-world example of how Amazon is nurturing passive job seekers.
However, it's best to just send new jobs over SMS. There is a greater sense of urgency when you send someone a text message and sending them a blog post might rub them the wrong way.
Amazon nurtures candidates twice a week by sending text messages with new job openings and special sign-on bonuses.
3. Figuring out what to say
Nurturing is all about being helpful. Sharing content that helps to guide people's job search and supports them through rejection will help you build stronger relationships.
It's when people are most vulnerable that lending a helping hand and showing empathy goes a long way. We've written before about how employers can support candidates' mental health.
You should also send a digest of the newest jobs in their area that fit their desired job title. That way you can catch those passive candidates that are just starting to see what else is available. Dalia automates the entire candidate nurturing flow.
Avoid sending company updates, product releases, and other corporate news that's not of value to someone looking for a job.
4. Picking the frequency
Sending nurturing emails and text messages two to three times per week is the right frequency. This allows you to be involved with people's job search and stay top of mind, without overwhelming them.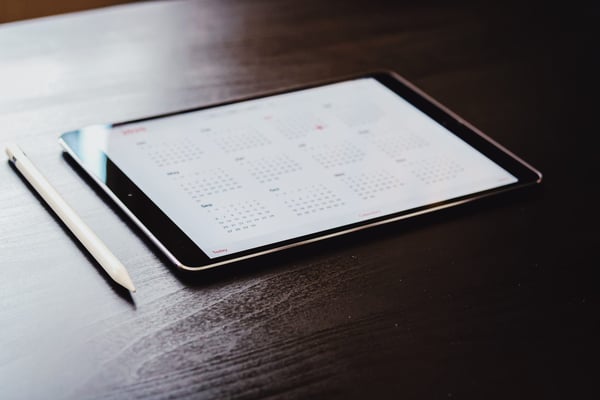 Consider the urgency of your candidates' job search when picking your nurturing frequency.
Many employers today will only send out nurturing emails once per month or once per quarter, which doesn't fit with the urgency of most people's job search.
5. A manual or automated approach
Manual and automated candidate nurturing both have their pros and cons, but we prefer automated.
By manual, we mean recruiting software that requires you to design your own branded templates, write content, emails, and texts, and manage contact lists. Some recruiting teams are lucky enough to get help from their marketing department with these tasks but don't count on it.
What we see happen more times than not is that the candidate nurturing simply never happens. It requires too much effort outside of the recruiter's normal workloads that it falls to the wayside of other priorities.
Automated nurturing means automatically pulling your latest job postings, matching them with candidates who have opted-in to receive updates, and sending them to the right job seekers along with high-converting content. This is what we do at Dalia!
About Dalia and how we can help
Dalia makes it easier for people to find jobs and employers hire more efficiently. Employers use our candidate experience platform to automate talent nurturing and connect with job seekers faster. We hear firsthand from job seekers about the ups and downs of their search and use that feedback to keep making it easier for them to find a job. If you're searching for a job – sign up, and if you're hiring – get a tour.