Recruiting Software
The Beginner's Guide to Recruitment Marketing Automation
Learn more about the recruiting software that gets you more applicants from your existing candidate sources, automatically.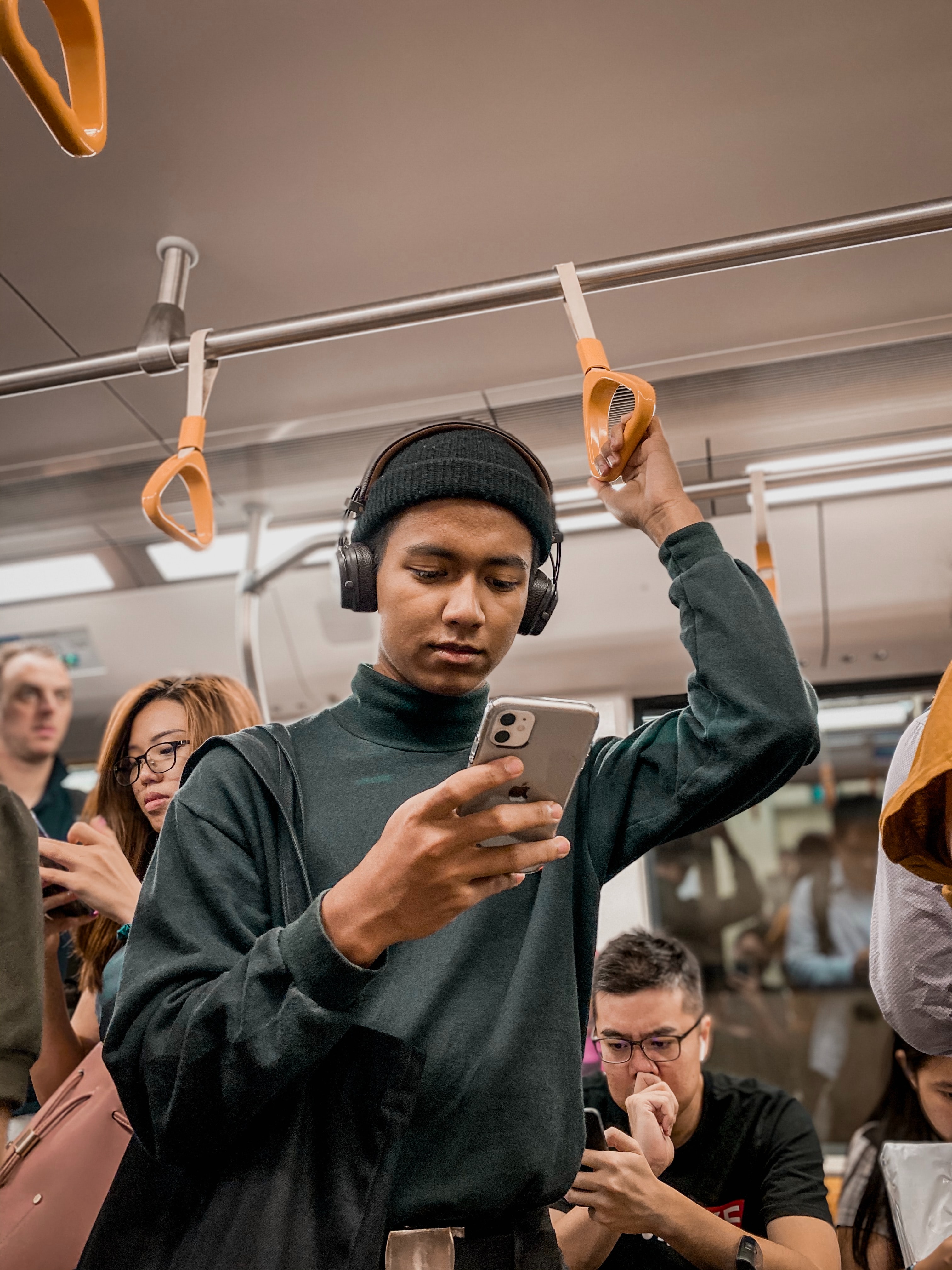 Recruitment marketing automation is software that gets you more applicants from your existing candidate sources, automatically.
It automates repetitive tasks like career site engagement, candidate nurturing, job alerts, and chat-based job applications - not only to be more efficient but also to deliver a more personalized experience for job seekers.
What can recruitment marketing automation do for you?
When you look at the biggest challenges that recruiters face today - low apply rates stand out. According to an Appcast research report, 95% of job seekers who visit career sites leave without applying for a job.
Employers are spending thousands (and sometimes millions) of dollars on job advertising, virtual events, and employer branding to drive job seeker traffic with very little converting into applicants or hires. High-volume recruiters who are hiring frontline and hourly workers can experience especially low apply rates.
Recruitment marketing automation software takes a three-step approach to solving these problems.
1. Career Site Engagement
Career site engagement refers to the use of a smart form, chatbot, or on-page form to capture job seekers' contact information before they leave a career site or job application.
That means that even if a job seeker doesn't have time, can't find the right job, or for whatever reason decides not to apply - they can still sign up to get updates from that employer.
Job seekers who sign up sync into an ATS or CRM where they can be followed up with later. Unfortunately, the majority of job seekers who sign up never hear from employers again. This can lead to a negative candidate experience and a wasted opportunity to convert more applicants.
That's where the next step comes in.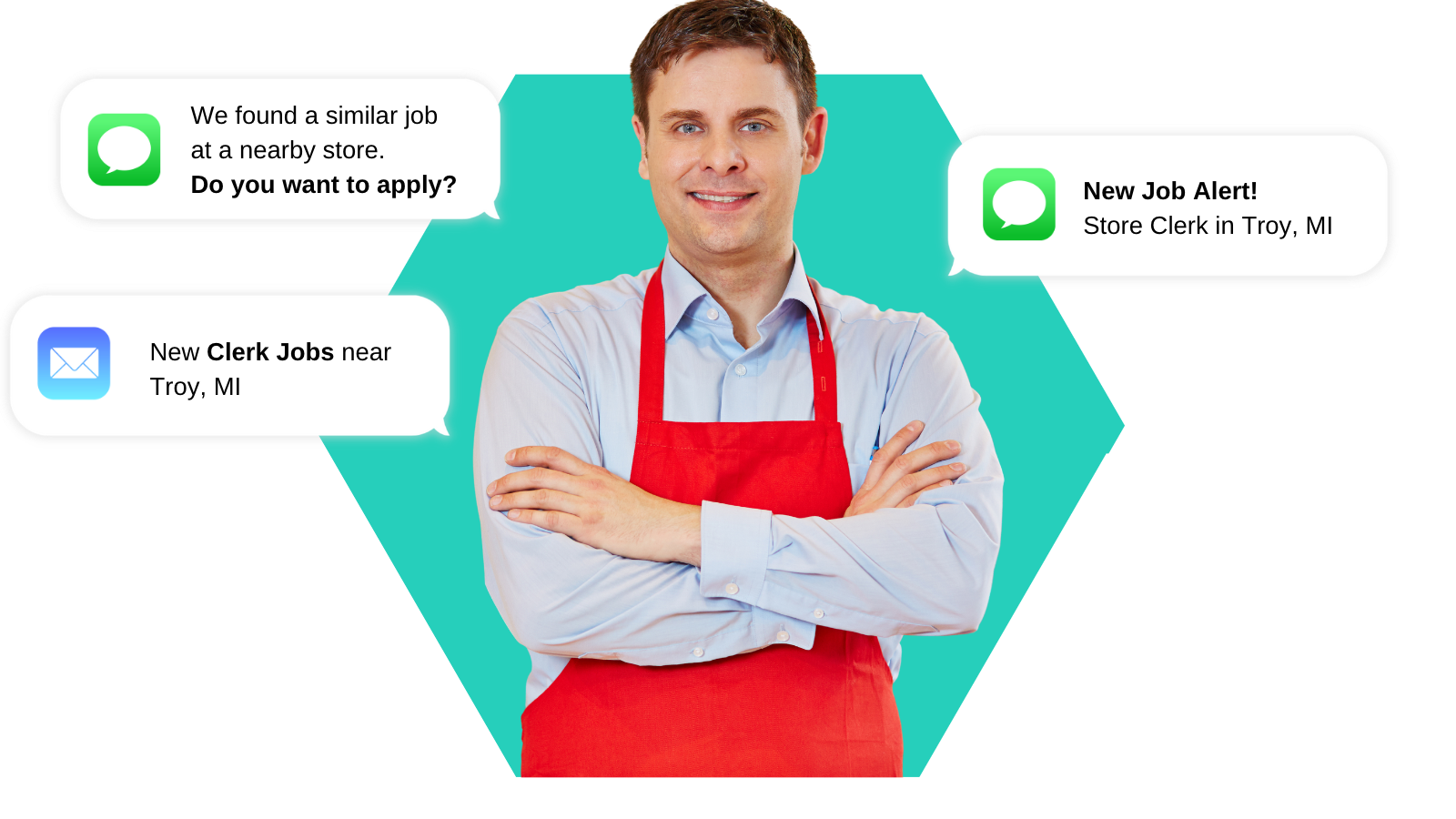 Highly personalized job alerts are important to convert job seeker traffic into applicants.
2. Candidate Nurturing & Job Alerts
Job seekers who have signed up to get updates should then be nurtured with job alerts and helpful content.
Most recruiting teams don't have time to create job seeker-facing content. They also don't have the resources to personally reach out to every job seeker who has signed up for updates.
That's why many recruiting teams rely on recruitment marketing automation to engage job seekers.
The software's job matching shares helpful content on your behalf and sends hyper-personalized job alerts via text message and email on a daily basis. The job alerts from recruitment marketing automation tend to have a much higher rate of deliverability than those being sent from an ATS or CRM, making them more impactful.
The result is more applicants for your jobs. Since these are job seekers who actively signed up for updates they also tend to be high-quality.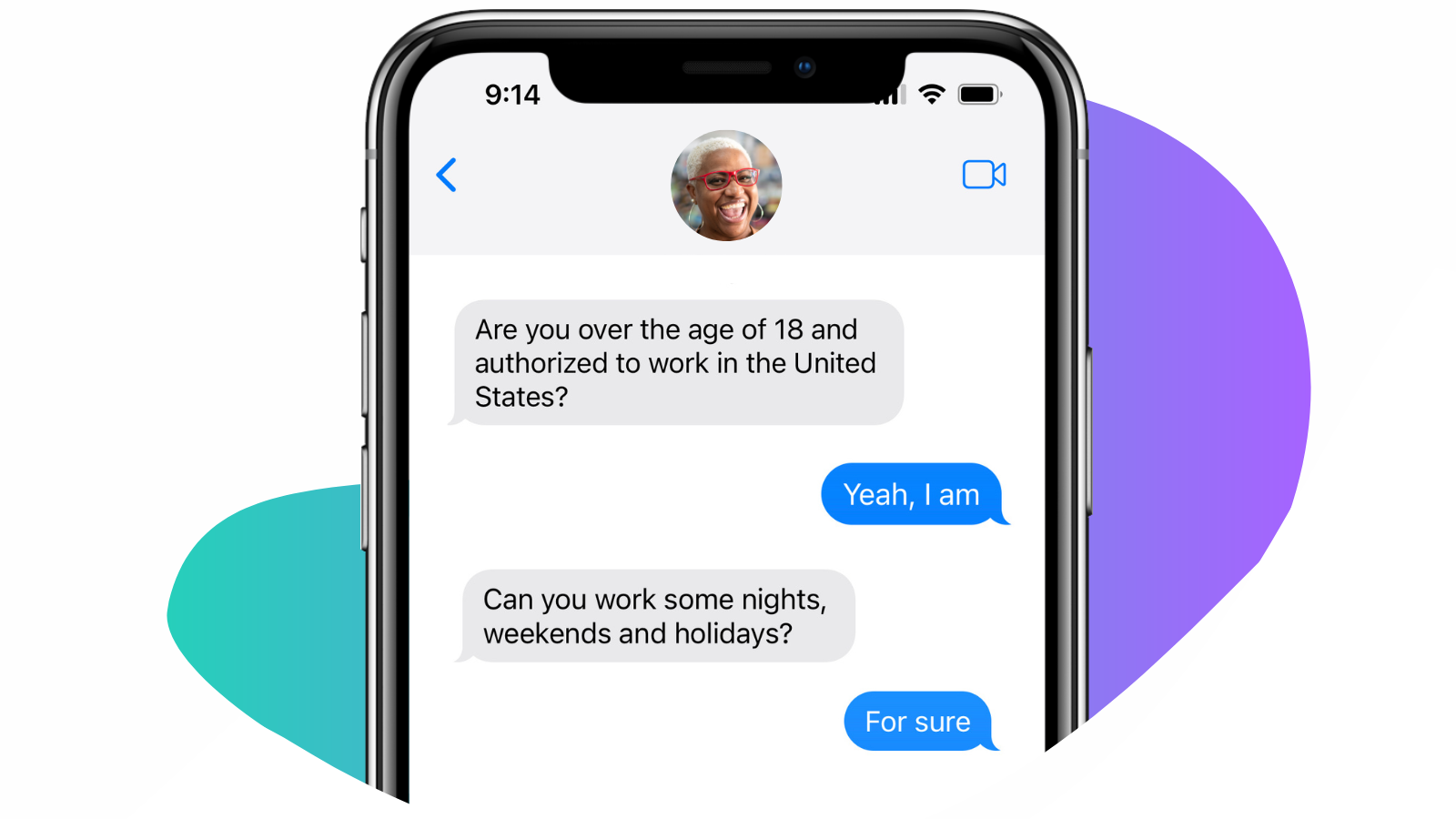 Combining SMS job alerts and job applications into a single flow maximizes your applicant conversions.
3. Chat-based Job Applications
Now you already have more job seeker traffic from all of your candidate sources converting into quality applicants. This step is all about increasing applicant conversions even more.
One of the largest reasons job seekers bounce off of career sites is the number of obstacles within job applications. Extra steps like creating a username and password, importing a resume when you don't have one, and trying to apply from your phone's web browser all deter a job seeker from finishing a job application.
Chat-based job applications can be done quickly and easily via text message if a job seeker is applying from their phone. Chat also makes it simpler for job seekers if they apply from a computer.
That's because a conversational job application can also bypass all the unnecessary steps added by your ATS or CRM.
When all three steps are combined - career site engagement, job alerts, and chat-based job applications - the result is a flywheel-like effect that gives you exponentially more applicants.
About Dalia
Dalia provides recruitment marketing automation software that helps employers drive more applicants from their career sites, job advertising, and other candidate sources.