High-volume Recruiting
5 Ideas for Recruiting Hourly Employees
Hourly employees make up 55.5% of the workforce today, and recruiting them can present unique challenges for talent acquisition leaders.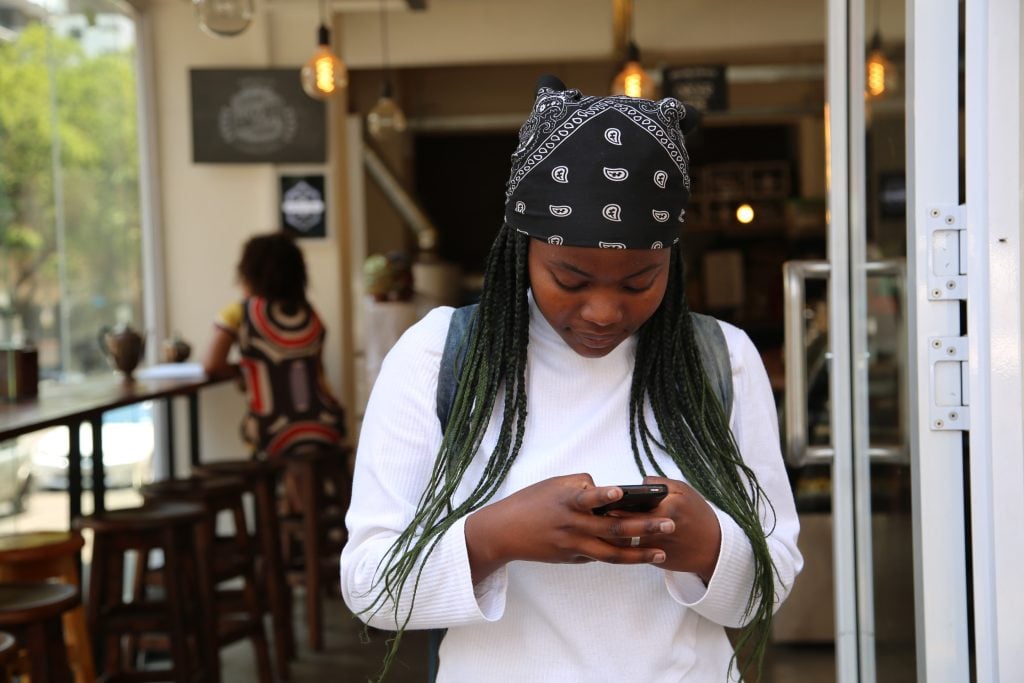 Hourly employees make up 55.5% of the workforce today, and recruiting them can present unique challenges for talent acquisition leaders.
Hourly employees are defined as workers that get paid for each hour worked. Salaried employees, on the other hand, get paid a fixed wage. The gig economy has blurred these lines, but here we will count them as hourly employees.
When it comes to creating a strategy of how to best recruit hourly employees it's important to be able to relate, empathize, and understand the daily pressures they face. What do they value, what's less important, and how can you stand out from other employers?
In the process of building a talent network that includes hundreds of thousands of hourly workers, we've spoken with many of them and gotten to learn about their job search experience.
After a lot of listening and note-taking, here are five ideas on how you can recruit hourly employees more effectively.
Engage Faster with Text Message
First, it's important to understand where most hourly workers conduct their job search. More and more often this starts with their phone.
Laptops are expensive and many hourly workers don't sit at a desk regularly for their jobs, which leaves them computer-less.
Also, many hourly employees commute to their jobs with public transportation. This makes a phone the easiest and quickest way to learn about new jobs while they're on the go.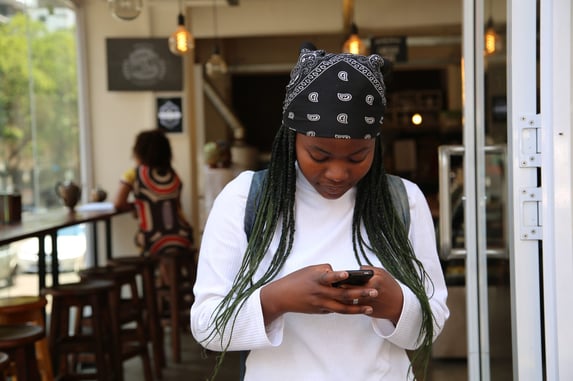 If you want to share a new job opportunity that you think might be a great fit, sharing it via text message (SMS) is a great way to stand out and make the hiring process faster.
Hourly job seekers have said that "being hired quickly" is the number one most important factor in deciding where to work, so speed matters.
But be sure your job application process is also mobile-friendly. There's nothing worse than receiving a link to a great-looking job only to find out that you have to fill out a bunch of forms and upload a resume – both of which are very hard to do from a mobile device.
Nurture Your Prospective Candidates
Nurturing job seekers and staying in front of prospective candidates is especially important for hourly recruiting.
Hourly workers turnover at an astounding rate of 49% annually, which makes it important to engage them regularly in case they are ready to make a move.
It can be hard to anticipate when that perfect moment will be, so employers using Dalia automatically share their new jobs with prospective candidates over email and SMS twice a week.
These personalized job alerts are especially impactful because they are being sent to passive job seekers that are more likely to be qualified and convert into a hire than other external candidate sources.
Dalia also shares helpful content with job seekers to help them organize their jobs search, find and apply to the right jobs and prepare for interviews. This helps employers build a relationship with prospective candidates even when there isn't a job match so that when the right opportunity does come along they think of that employer first.
Supercharge Your Advertising Spend
Many companies that are hiring hourly employees rely on job boards and programmatic advertising to hire hourly employees and pay every time someone clicks on their jobs.
Advertising can be effective, but can also get expensive when a job seeker either clicks and doesn't apply, or if they apply but are unqualified for the job.
Giving the job seekers who visit your jobs an option to stay in touch about future roles, without filling out a full job application, is a great way to generate more ROI from your advertising spend.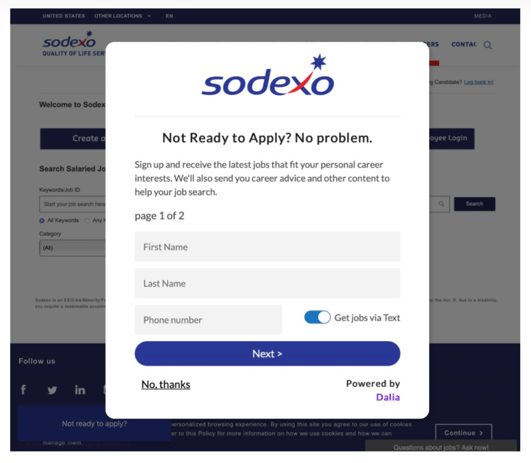 Sodexo uses a pop-up from Dalia like the one above to catch and reengage job seekers
There are thousands of reasons why a qualified job seeker might not apply immediately – maybe they just started a new job, are waiting for a holiday bonus, or just don't have time to fill out a job application at that moment.
Letting hourly employees receive updates on your future jobs is a great way to cut down on hiring costs and lower your time-to-hire. If it's an hourly role that you are hiring for then chances are you'll be hiring again for it sometime soon.
Personalize Your Outreach
When you reach out to prospective candidates to see if they're interested in your hourly jobs you probably won't want to blast it to everyone in your contact database.
On the other hand, you don't want to send it to so few people that you don't get any responses.
When we match passive talent with new job openings we use two data points: job type & location.
A simple job type or title can give candidates an understanding of the typical hours that the person will work at the job and what type of labor will be required.
It also gives skilled hourly workers with certifications and credentials – truck drivers, line cooks, and home-care nurses – an ability to build on the experience they have.
Over 80% of hourly workers live within a 5-mile radius of their house. Location is also very important to hourly workers because a long commute or the prospect of moving for a job can be a strong deterrent.
If they rely on public transportation then longer distances can add a significant amount of time and expense to commutes. Since hourly jobs typically aren't as long-term people are less likely to want to relocate.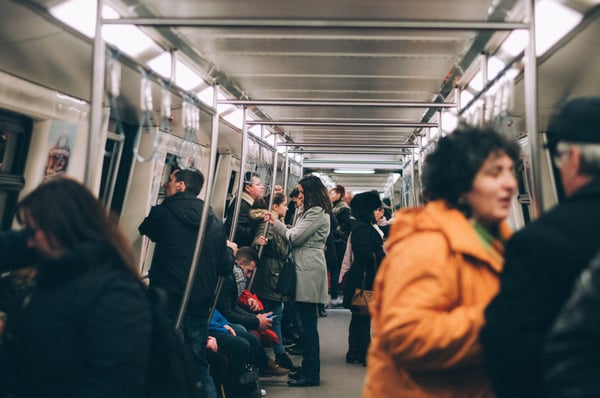 No one likes having to make a long commute for work.
Simplify Your Apply Process
Hiring hourly employees can be a high-pressure goal. Maybe you are dealing with a large number of job openings that you have to fill in a short time or are trying to reach ambitious hiring goals with a tight budget.
Try to take a few moments every week, ideally, every day, to put yourself in your candidate's shoes and see how you can make the hiring process easier for them.
The hourly workers you're engaging might be brand new to the modern job search. Steps that feel routine to you and me like finding the right jobs on a career site, signing up for job alerts, and filling out a job application might be something they are going through for the first time.
For that reason, it's important to put everything into a clear, simple, and plain-spoken language that can be easily interpreted.
If there are any steps along the way where you see a large amount of candidate dropoff – consider adding resources, helpful tips, or even just a way they can reach you so you can support your hourly candidates.
There's no worse way to lose a great candidate than confusion, and by helping job seekers through moments of frustration you build a strong employer brand.
About Dalia and how we can help
Dalia makes it easier for people to find jobs and for employers to hire more efficiently. Employers use our candidate experience platform to automate talent nurturing and connect with job seekers faster. We hear firsthand from job seekers about the ups and downs of their search and use that feedback to keep making it easier for them to find a job. If you're searching for a job – sign up, and if you're hiring – get a tour.