High-volume Recruiting
4 Ways to Lower Your Job Advertising Spend
A step-by-step look at how to do more with less at the top of the recruiting funnel.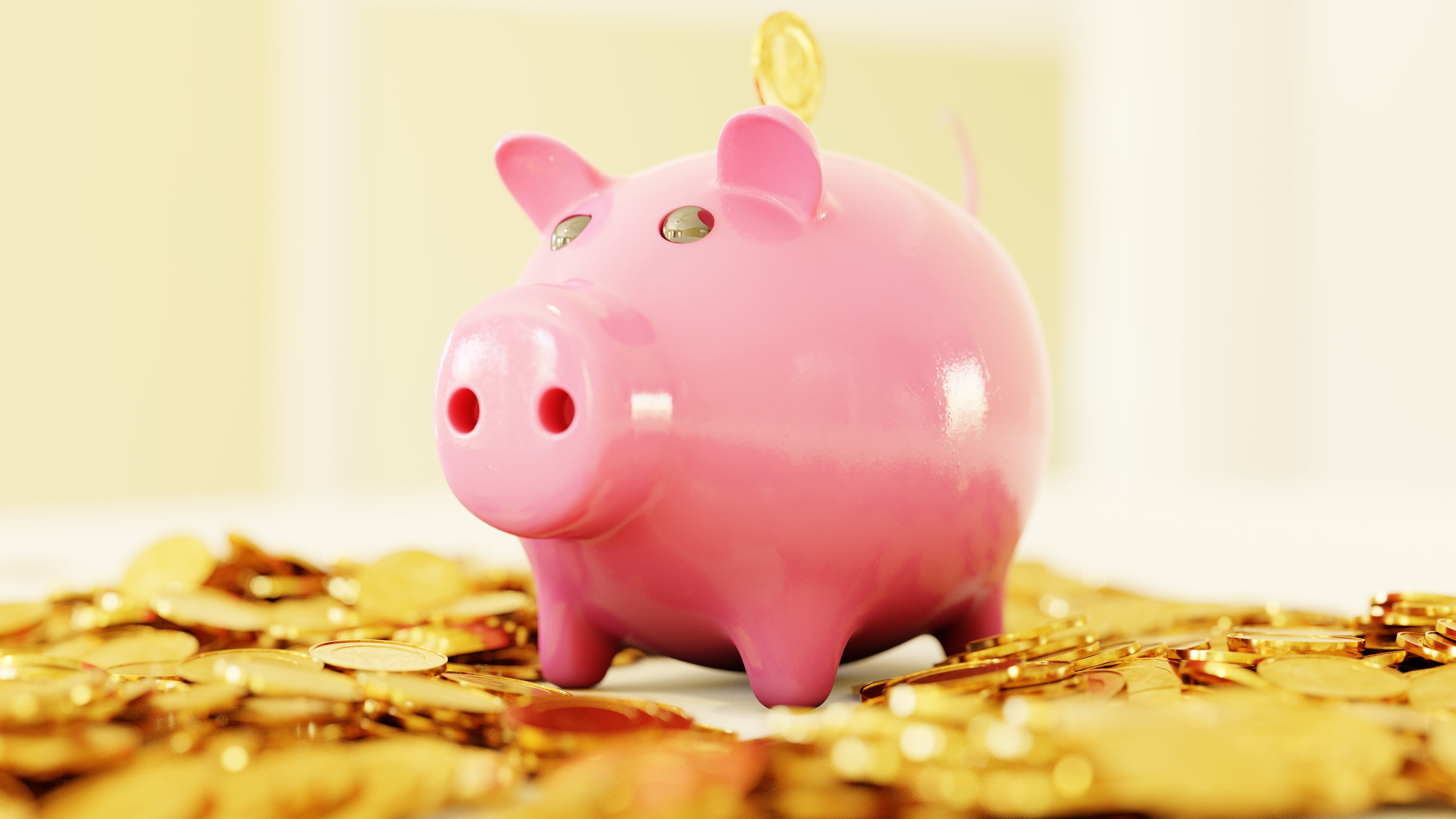 Economic uncertainty and a strong labor market are forcing recruiting teams to deliver more qualified applicants with smaller job advertising budgets.
At first, this might feel like an impossible challenge.
But a step-by-step look at the very top of your recruiting funnel can make it easy to do more with less.
Here are 4 steps to driving more applicants with less job advertising spend.
1. Capture the contact info of job seekers who aren't ready to apply
When it comes to online shopping, some people are ready to buy the first time they see something. But the majority of people require multiple visits before they make a purchase.
The same thing goes for job seekers who visit your career site.
With the thousands of people who click on your job advertising to learn more about jobs, many aren't immediately ready to apply.
Smart forms are an easy way to get visitors to sign-up for future relevant job alerts. They can be triggered to appear right before a job seeker clicks out of a job posting to capture their contact information.
The result is more qualified job seekers in your ATS and CRM that can be brought back to apply - giving you more applicants from your existing traffic.
2. Engage passive job seekers with hyper-personalized job alerts
Now that you have started to capture many of the visitors from your job advertising who decided not to apply, it's time to engage them.
You're probably thinking - who has time for this?
Filtering through all the job seekers in your ATS and CRM, sending out campaigns, and replying to hundreds of follow-up questions can feel daunting.
The good news is that this task can be automated and hyper-personalized at the same time with recruitment marketing automation.
That means you can bring relevant job seekers back to apply, to get more applicants from your job advertising traffic.
3. Optimize your job application process
Another important step is to create an application process that a) makes it easy for job seekers to apply, and b) ensures you're getting qualified applicants.
Since the majority of job seekers interact with text messages rather than email, it's important your apply process flows smoothly via SMS.
Rather than redirecting job seekers back to a web browser-based job application, allowing job seekers to text back their answers to 4 or 5 simple screening questions ensures you're maximizing your apply rate.
But who has time to recreate every job application into a text message-based format? Luckily, this is another step that can be automated so that people who apply over text message sync right into your ATS.
4. Focus on qualified applicants, not clicks
Finding the right metric to measure success is critical to getting the most from your job advertising spend.
Most job advertising platforms want you to focus on clicks or applicants. However, neither of these matters if you're not delivering qualified people to your hiring managers.
Hires or placements are very important, but often outside of your control.
If you're delivering a large number of qualified applicants, but very few of them convert into hires, it might be symptomatic of a problem further down your hiring funnel.
Qualified applicants are a good metric to focus on for measuring job advertising success.
About Dalia
Dalia provides recruitment marketing automation software that uses smart forms, job alerts, and SMS job applications to help employers drive more applicants from their career sites, job advertising, and other candidate sources.