High-volume Recruiting
Learn how employers can scale seasonal hiring quickly and efficiently.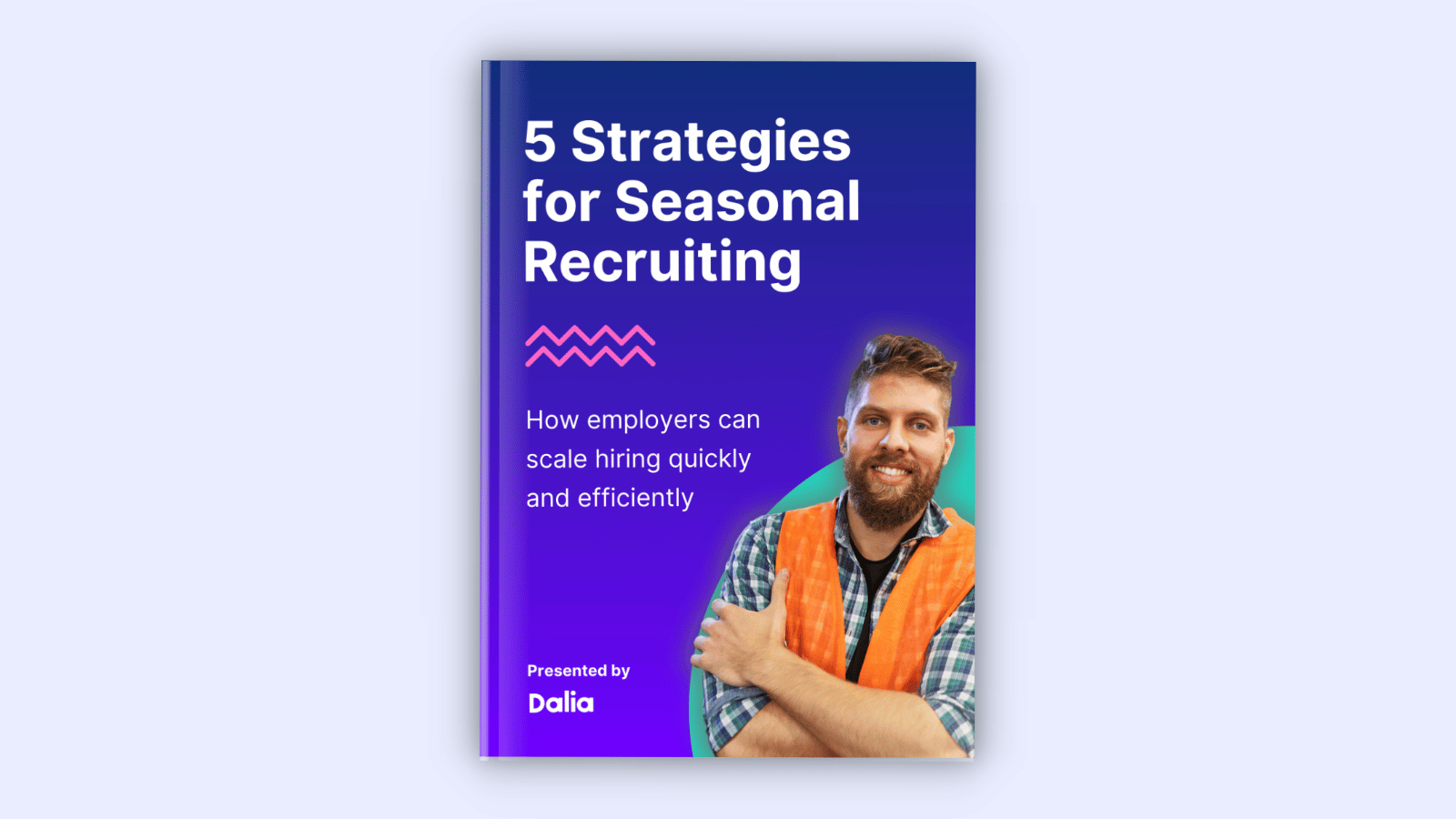 Similar posts
Company News
The new funding will be used to continue helping employers get more qualified applicants for less.
Career Sites
Apply Rate refers to the number of job seekers who visit a job posting and actually apply for the job.
Career Sites
94% of the job seekers who visit job landing pages don't apply.