Company News
Putting Job Seekers First
Announcing the launch of Dalia's expanded platform, which accelerates hiring for employers by putting job seekers first.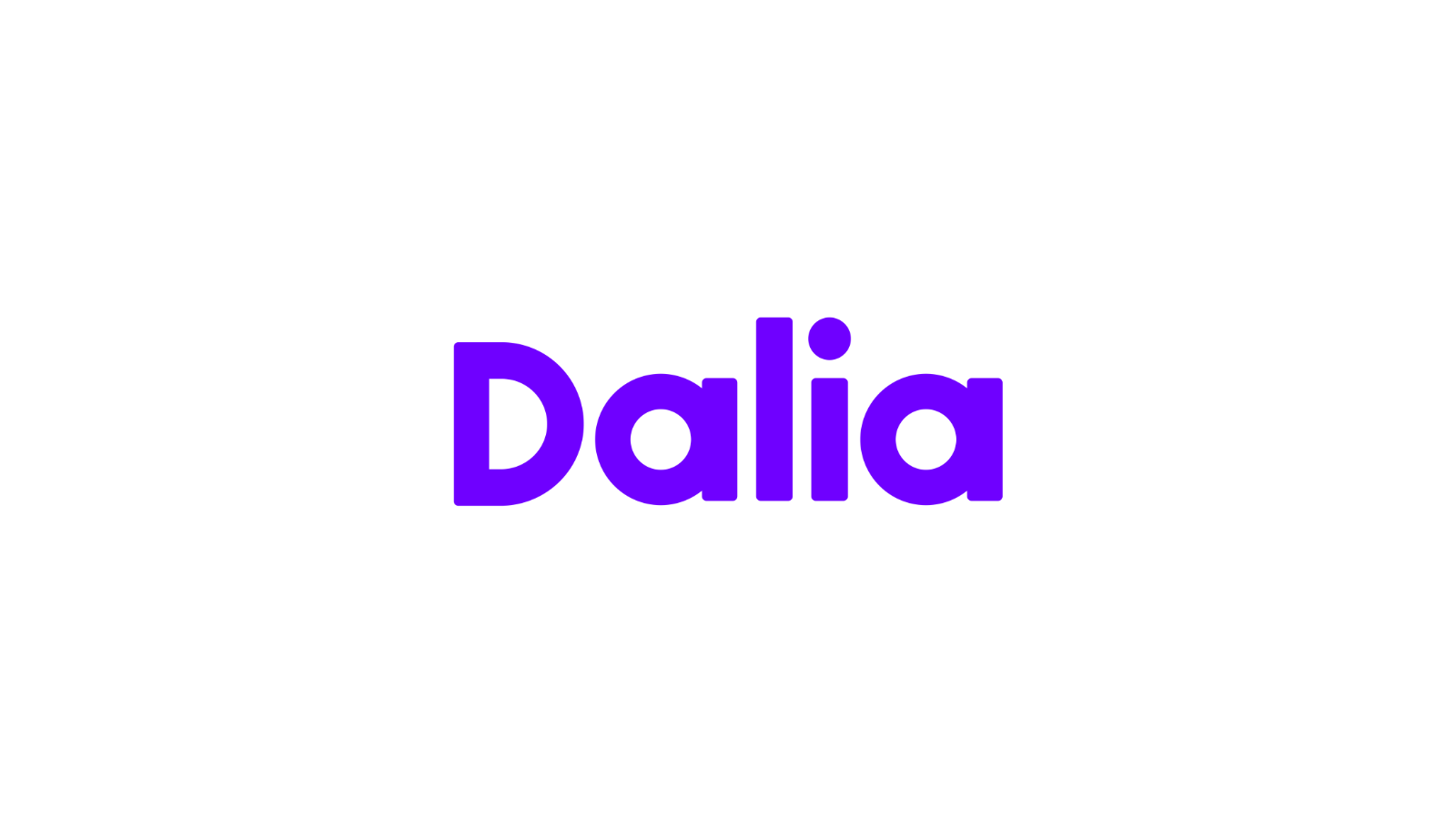 Today, I'm thrilled to announce the launch of Dalia's expanded platform, which helps employers accelerate hiring.
Job seeker-focused career sites, automated SMS & email engagement, mobile-first job applications, and automated interview scheduling are just a few of the ways that Dalia now makes every hiring step faster.
We believe that the best way to accelerate hiring is to put the job seeker first. What does "putting the job seeker first" mean? It means that we build products with the purpose of removing pain and friction for job seekers. As a result, employers using Dalia dramatically accelerate their hiring by becoming more accessible to their candidates.
Putting job seekers first isn't just a mantra. We live it. Every day we hear from hundreds of job seekers who are struggling with their job search.



Our co-founder and head of Product, Jason Whitman, runs Dalia Support and is the front line for Dalia helping job seekers overcome obstacles. Jason's support function responds to and helps as many people as possible.
It's full-service support, and it's needed to help people get around the barriers they encounter with legacy hiring tech. We find patterns in the feedback, and use what we learn to drive our product decisions.
What we've learned from job seekers reflects the downward trend in hiring conversion rates employers are facing. Apply conversion rates have been decreasing year over year, now down to just 5% of job clicks completing an application. As conversion rates drop, job advertising costs and time-to-hire increase.
We need to provide better experiences to busy, in-demand job seekers if we want to meet hiring goals. We've proven that building products that prioritize job seeker experience delivers the biggest gains in hiring efficiency to employers.
Please come check out the new platform and website, and reach out to us if our mission resonates with you.