High-volume Recruiting
We surveyed 1,300+ job seekers to discover the latest trends in frontline and hourly recruiting.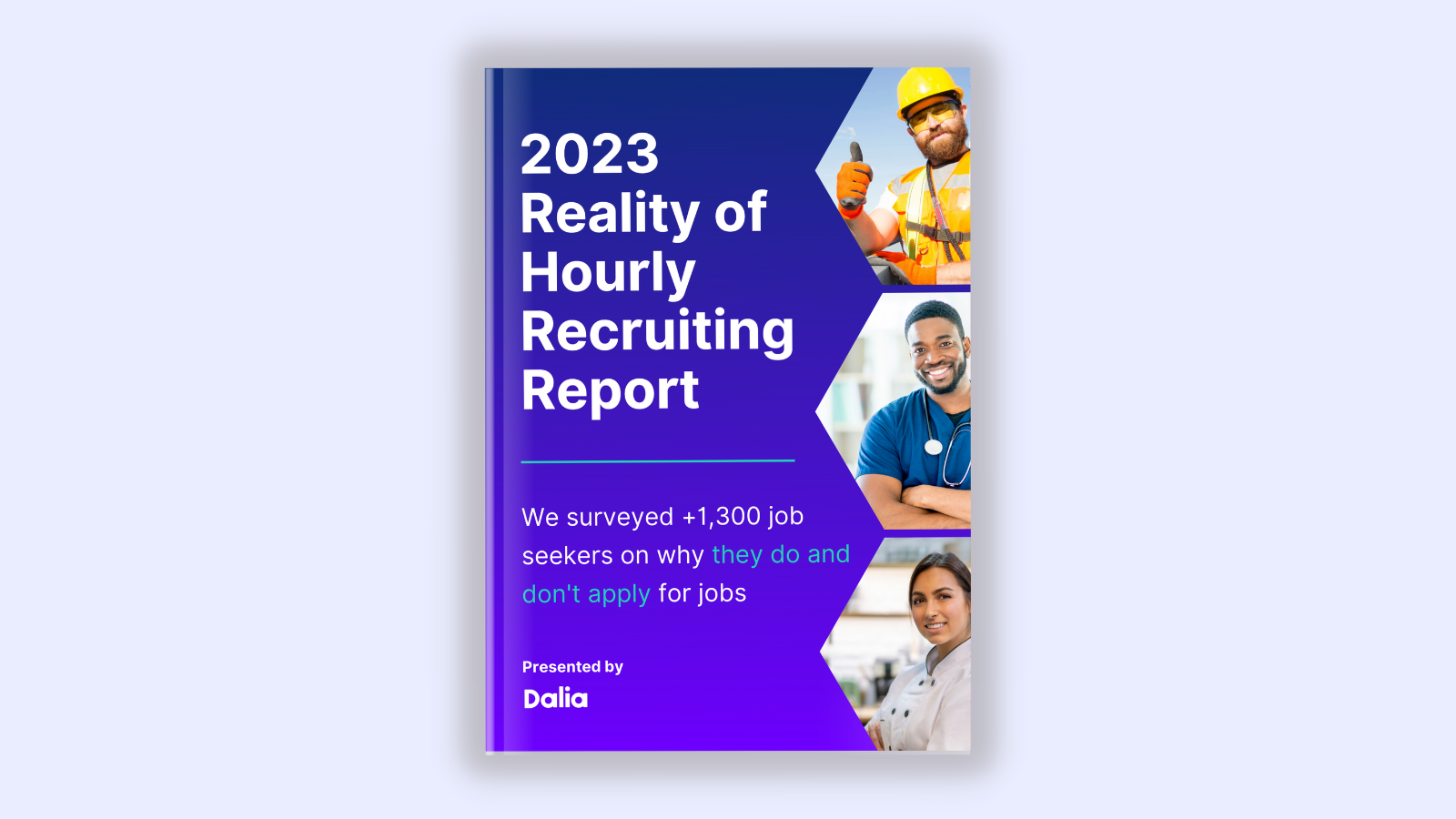 Similar posts
High-volume Recruiting
A step-by-step look at how to do more with less at the top of the recruiting funnel.
Candidate Engagement
Learn the basics, best practices, and tech solutions that bring candidates back to apply.
Recruiting Software
Learn more about the recruiting software that gets you more applicants from your existing candidate sources, automatically.